Skip to product information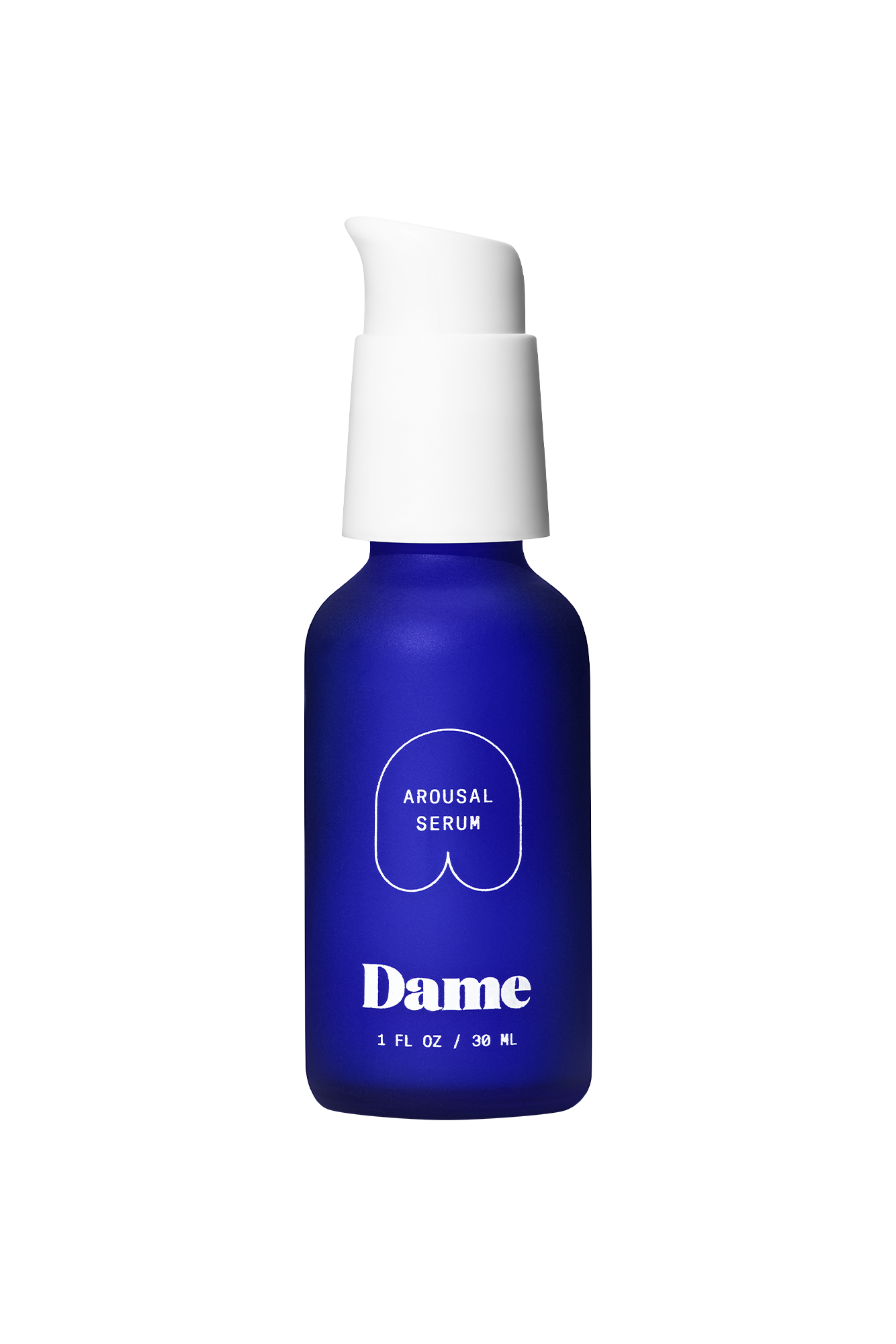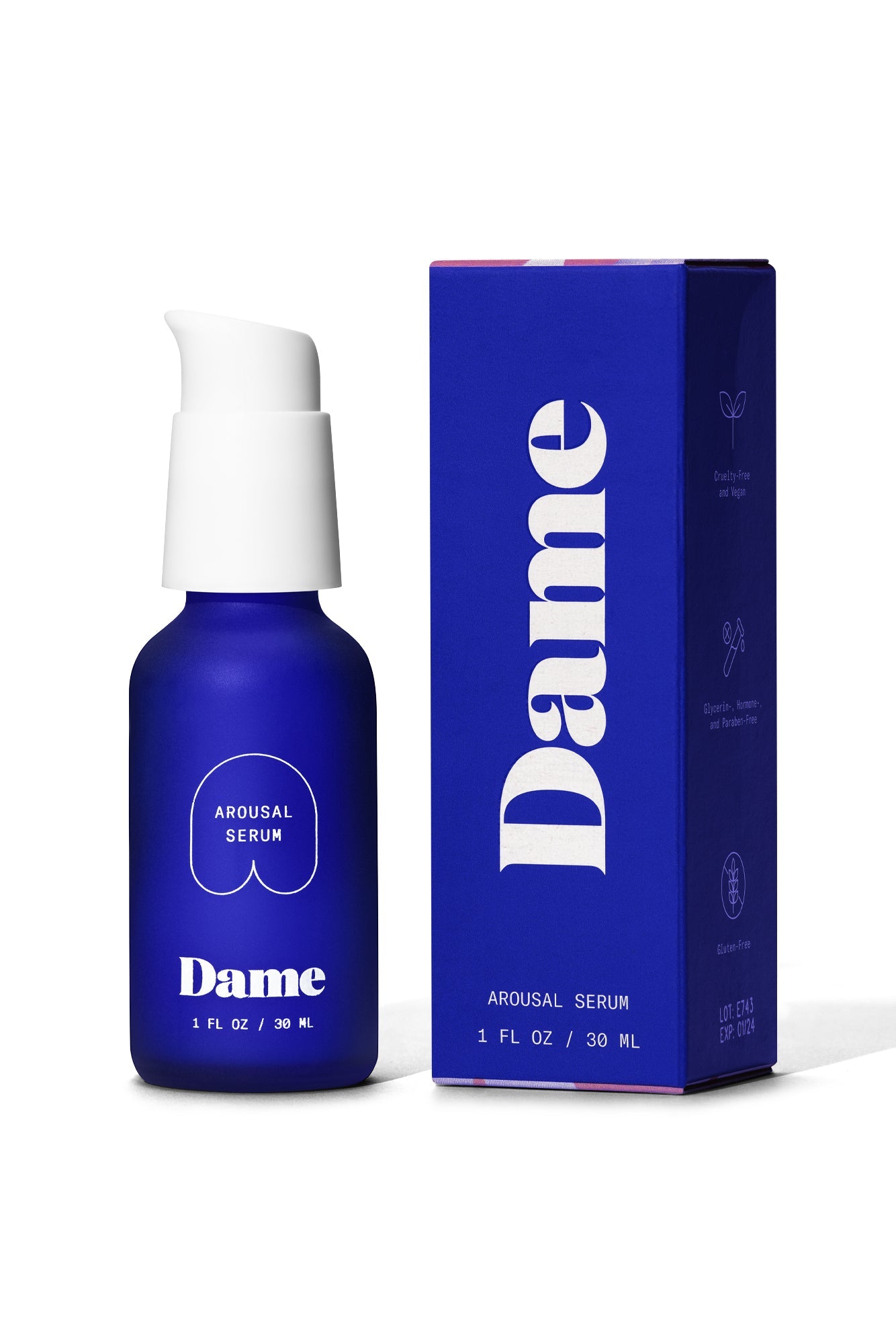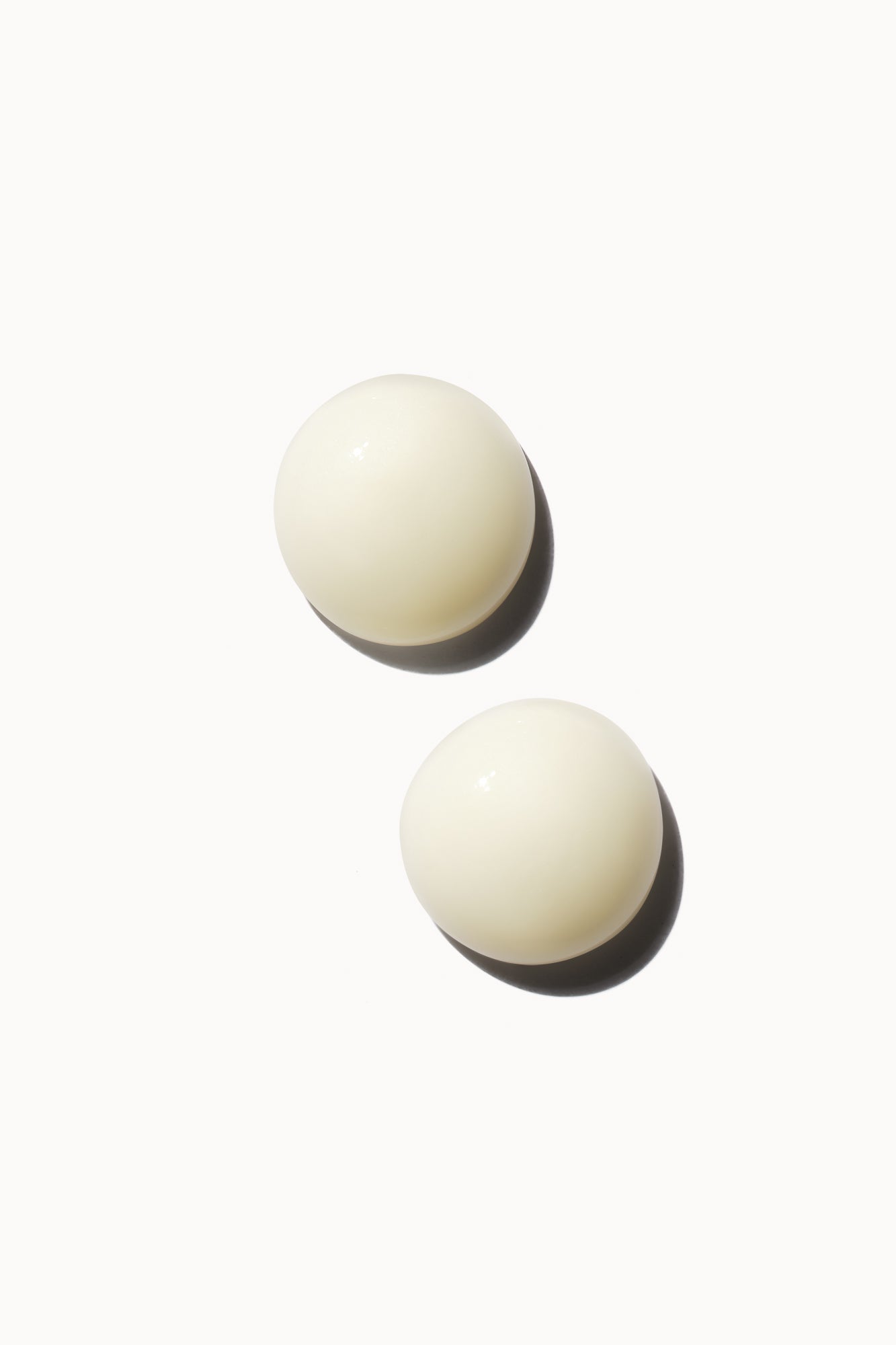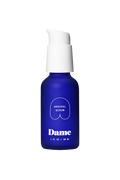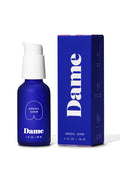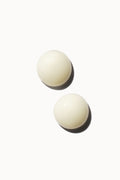 Arousal Serum
Doctor-approved, pH-balanced, lickable formula derived from plants to awaken your pleasure center with warm tingles.
US Shipping Only.
60 Day Returns + Discreet Shipping
Specifications
Shelf Life: 24 months after opening
pH: ~4
Ingredients
Water*
Propanediol
Prunus Amygdalus Dulcis*
Mentha Piperita Oil (Terpene-free)*
Rosmarinus Officinalis*
Cinnamomum Zeylanicum*
Mixed Tocopherols*
Polyacrylate-13
Polyisobutene
Polysorbate 20
Hydroxyethyl Cellulose* Naturally derived compound
Sodium Benzoate
Zanthoxylum Americanum*
Zingiber Officinale*
Potassium Sorbate
Sucralose (less than 1%)
Natural Flavors*
*Denotes natural ingredients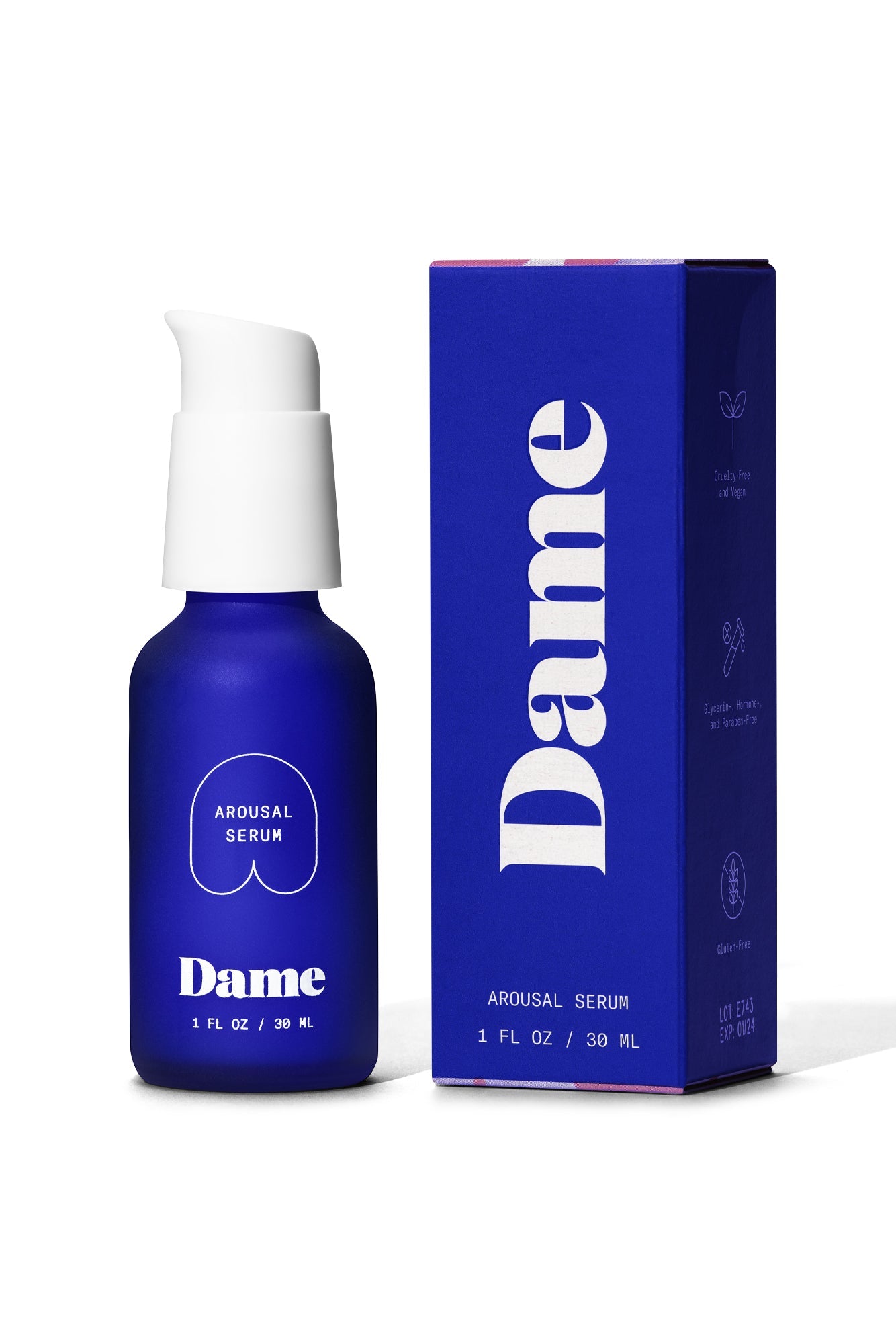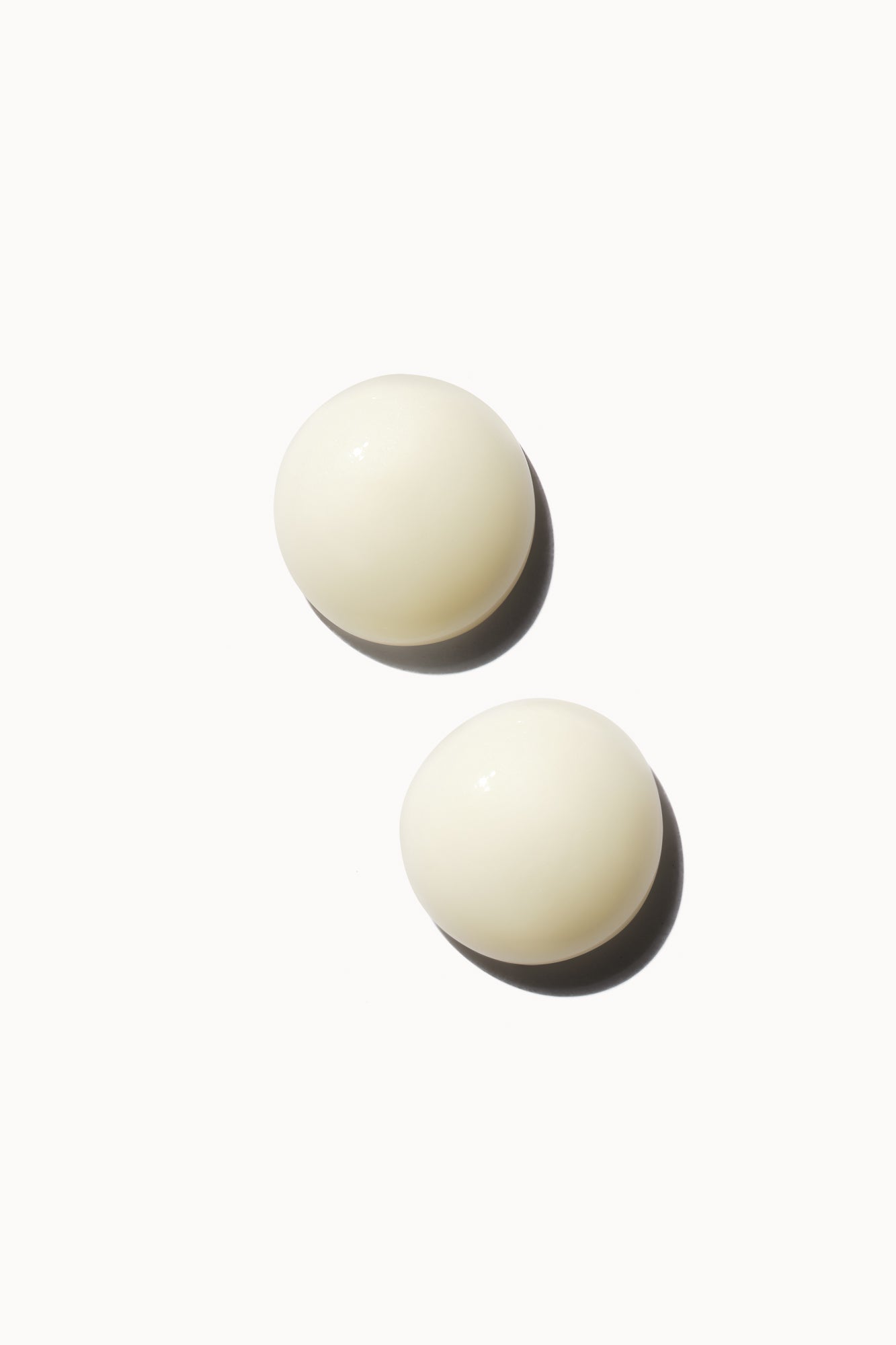 Adds zing where you'll notice it the most

Dame's Arousal Serum gently generates a warm sensation to deepen intimacy, intensify orgasms, and enliven your mind-body connection. Just enough spice to make you go, "Oh…whoa."

A pleasure to use

This lickable serum has an earthy scent and a silky feel. It leaves your vulva feeling soft and supple—never greasy or sticky.