60 day returns for store credit
3 year warranty
User-tested + doctor-approved
60 day returns for store credit
60 day returns for store credit
3 year warranty
User-tested + doctor-approved
60 day returns for store credit
60 day returns for store credit
3 year warranty
User-tested + doctor-approved
60 day returns for store credit
Before and After-Care
Pleasure-forward essentials for before, after, and many moments in between. Doctor-formulated, pH-balanced, and made with the best ingredients.
Simply amazing. This beautiful little device fits perfectly in your hand and the smooth texture is very pleasing to the touch. The vacuum seal this creates around your clitoris is gentle, and the soft pulses/wisps of air can go from super gentle to out-of-this-world!!! Mind-blowing orgasms follow every time, in a matter of seconds! I can't recommend this enough!!!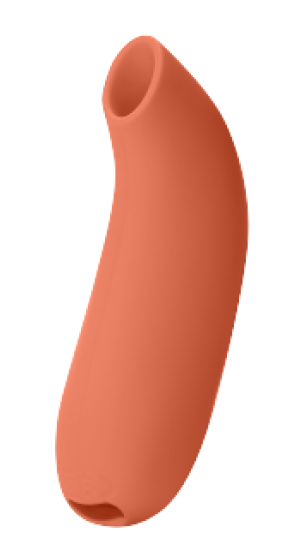 This toy is GREAT. I do not get off from penetration, but companied with penetration, it's the best sex I've ever had! I'm so sad that I lost my little toy shortly after buying it, but definitely plan to buy a new one because I cannot live my life without one!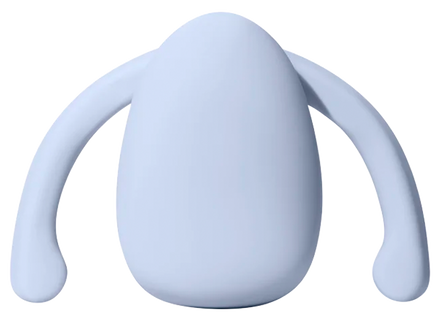 The soft, smooth silicone feels beautiful in my hands, and everywhere else! I'm so happy with this purchase and recommend to anyone with a clit. Perfect fit, just flexible enough, love playing with different speeds and the ease of adjusting the intensity. Really is super quiet. Plum color is super pretty and the packaging as well. Great experience.