Skip to product information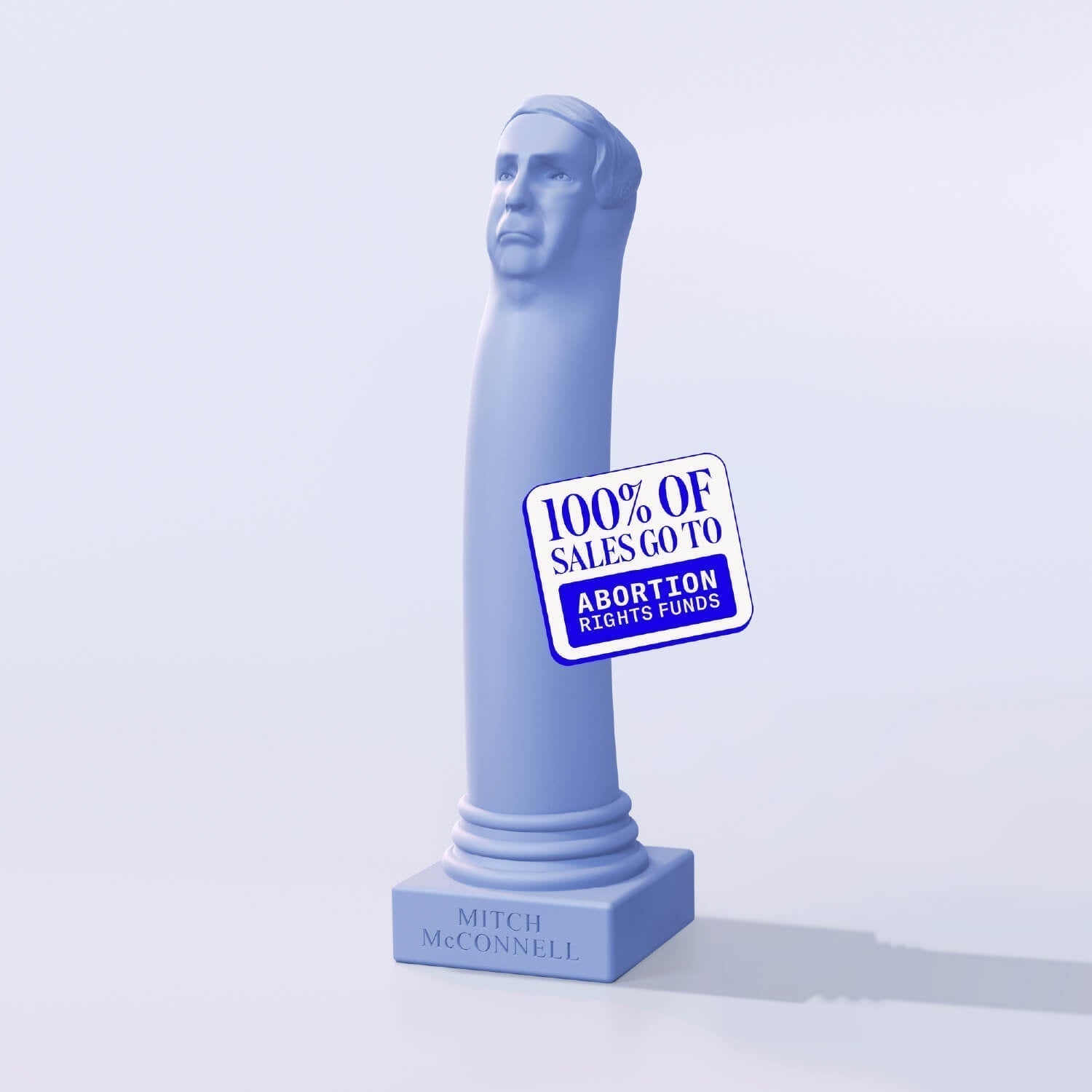 Mitch McConnell: Limited Edition - Abortion Rights Funds Donation
100% of sales go to National Network of Abortion Funds to right for reproductive freedom
60 Day Returns + Discreet Shipping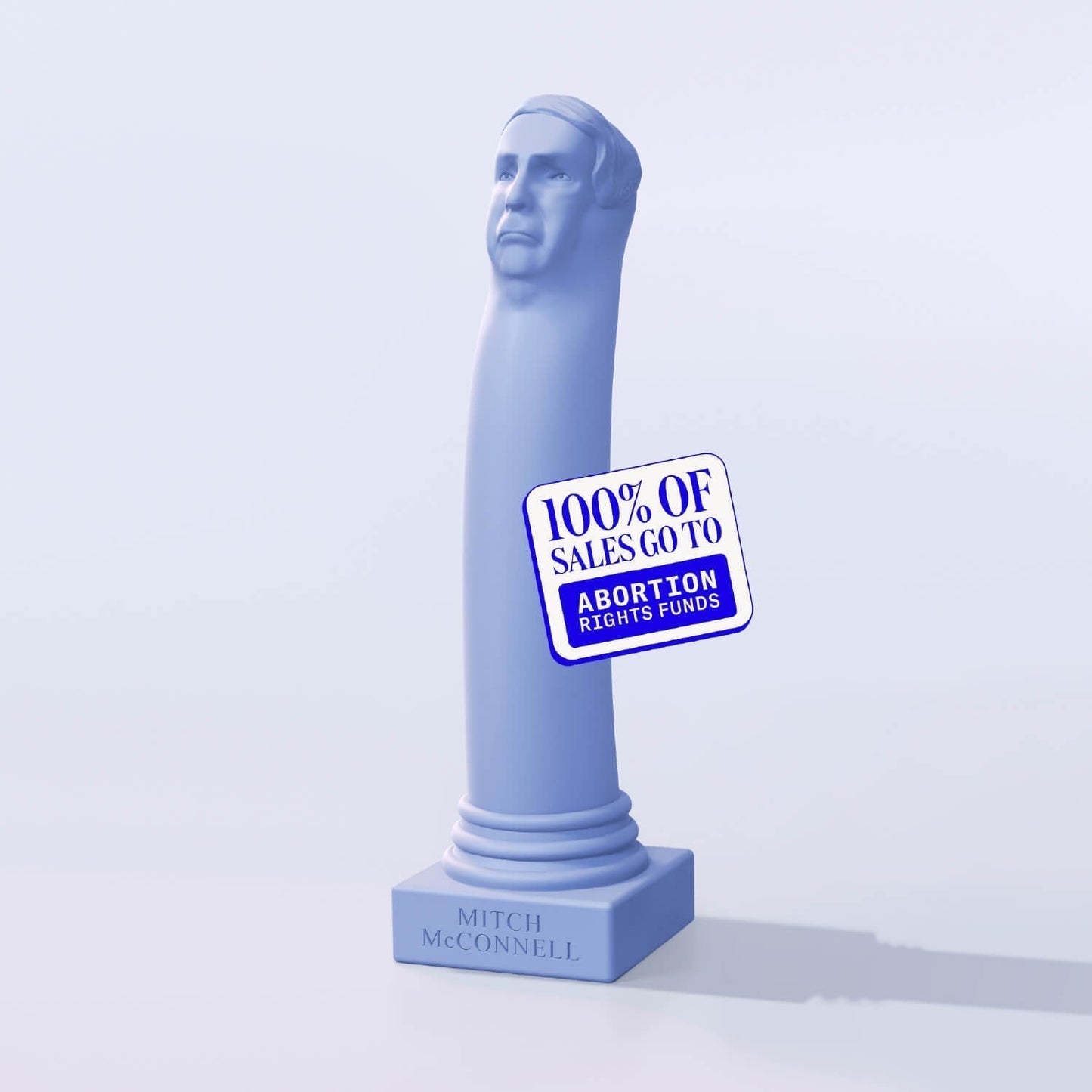 Flexible Body
Waterproof
Multi-Patterns + Intensities
Medical Grade Silicone
Discretely Packaged
USB Rechargeable
Flexible Body
Waterproof
Multi-Patterns + Intensities
Medical Grade Silicone
Discretely Packaged
USB Rechargeable
Flexible Body
Waterproof
Multi-Patterns + Intensities
Medical Grade Silicone
Discretely Packaged
USB Rechargeable
Warranty Info
Dame Products warrants all products against defects in materials and workmanship for a period of three (3) years commencing on the date of the original purchase of such product. Refunded purchases are not eligible for a warranty replacement. This warranty does not cover damage caused by misuse, tampering, unreasonable use, or service performed by unauthorized service agencies. Loss or damage to removable parts will not result in the replacement of the entire product. Due to continuing improvements, actual (replacement) product may differ slightly from the product described herein
Implied Warranties
THE FOREGOING IS THE SOLE WARRANTY FOR THE PRODUCTS. DAME PRODUCTS HEREBY DISCLAIMS ANY IMPLIED WARRANTY THAT THE PRODUCTS WILL BE MERCHANTABLE OR FIT FOR ANY PARTICULAR PURPOSE. DAME PRODUCTS' LIABILITY AND CUSTOMER'S EXCLUSIVE REMEDY UNDER THE FOREGOING PARAGRAPH WILL BE LIMITED TO REPLACEMENT OR REPAIR OF THE PRODUCT BY DAME PRODUCTS OR ITS AUTHORIZED SERVICE CENTERS. THE WARRANTIES ABOVE ARE EXCLUSIVE AND IN LIEU OF ALL OTHER WARRANTIES, WHETHER EXPRESS OR IMPLIED, INCLUDING THE IMPLIED WARRANTIES OF MERCHANTABILITY AND FITNESS FOR A PARTICULAR PURPOSE.
Limitation of Remedies
IN NO EVENT WILL DAME PRODUCTS OR ANY OF ITS AFFILIATED OR SUBSIDIARY COMPANIES BE RESPONSIBLE FOR ANY SPECIAL, INCIDENTAL, OR CONSEQUENTIAL DAMAGES RESULTING FROM THE USE OF THIS PRODUCT, OR BASED ON ANY BREACH OF WARRANTY, BREACH OF CONTRACT, NEGLIGENCE, TORT OR ANY OTHER LEGAL THEORY. SUCH DAMAGES MAY INCLUDE WITHOUT LIMITATION, LOSS OF SAVINGS OR REVENUE; LOSS OF PROFIT; LOSS OF USE; THE CLAIMS OF THIRD PARTIES, INCLUDING WITHOUT LIMITATION RETAILERS; ANY COST OF ANY SUBSTITUTE EQUIPMENT OR SERVICES.
Some states do not allow the exclusion or limitation of incidental or consequential damages, so the above limitation may not apply to you. The warranty gives specific legal rights, and you may have other legal rights which vary from state to state or country to country.