Skip to product information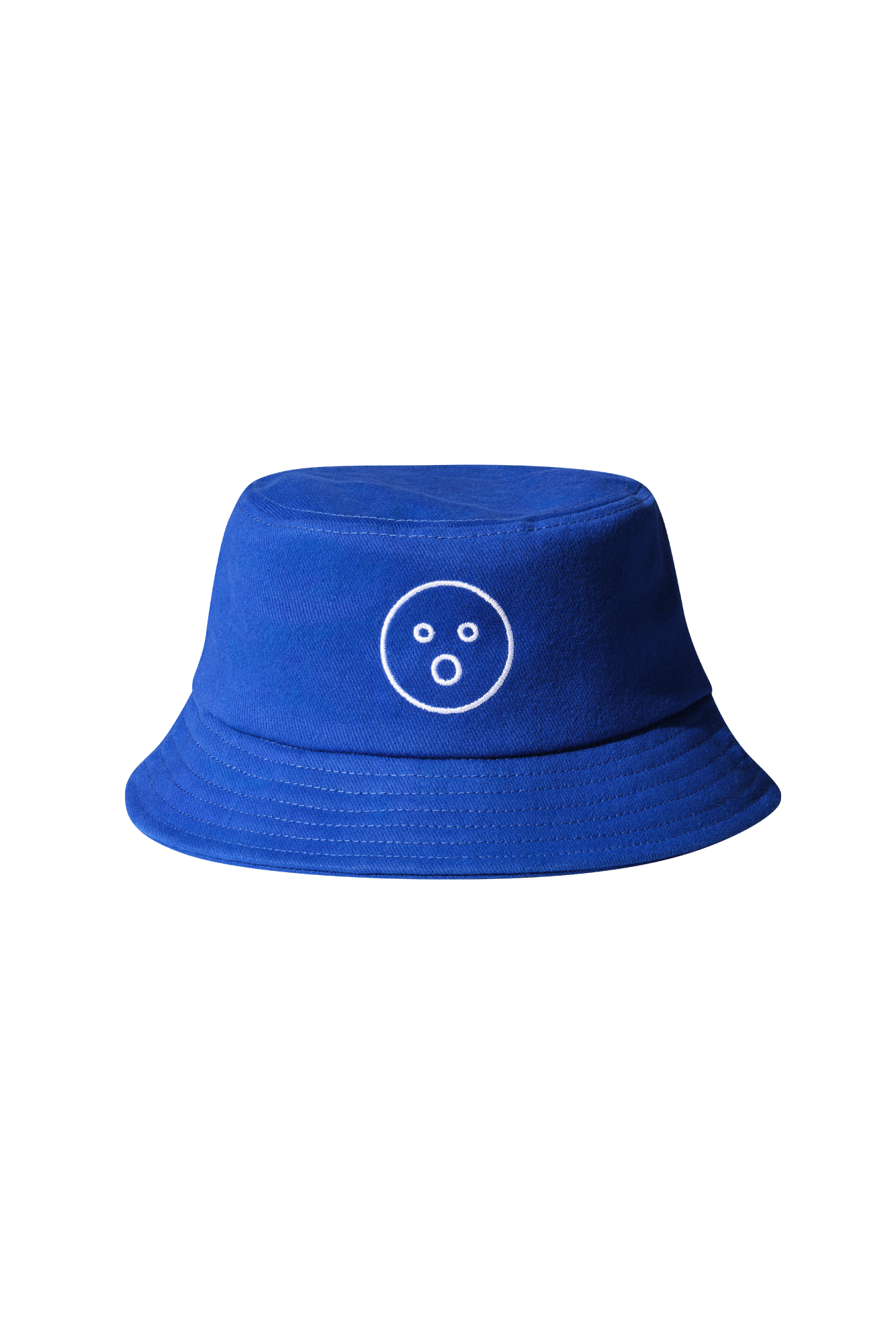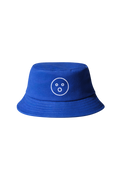 O-Face Bucket Hat
Finally! An accessory that looks great on your head, and comes in handy when you're foraging for berries.
Made of brushed cotton twill, this unisex, royal blue bucket hat features our O-Face eroticon. Be loud and proud about your sex toy company from the cool shade of a 360° brim.
60 Day Returns + Discreet Shipping
Specifications
Royal blue, 100% cotton, made in China.
Size: Adult L (22.83in/58cm)
Recommended care instructions:
Machine wash cold, gentle cycle
Do not bleach
Stretching and reshaping may be required, while wet
Hang or lay flat to dry
Warm iron if needed on the sweatband