Skip to product information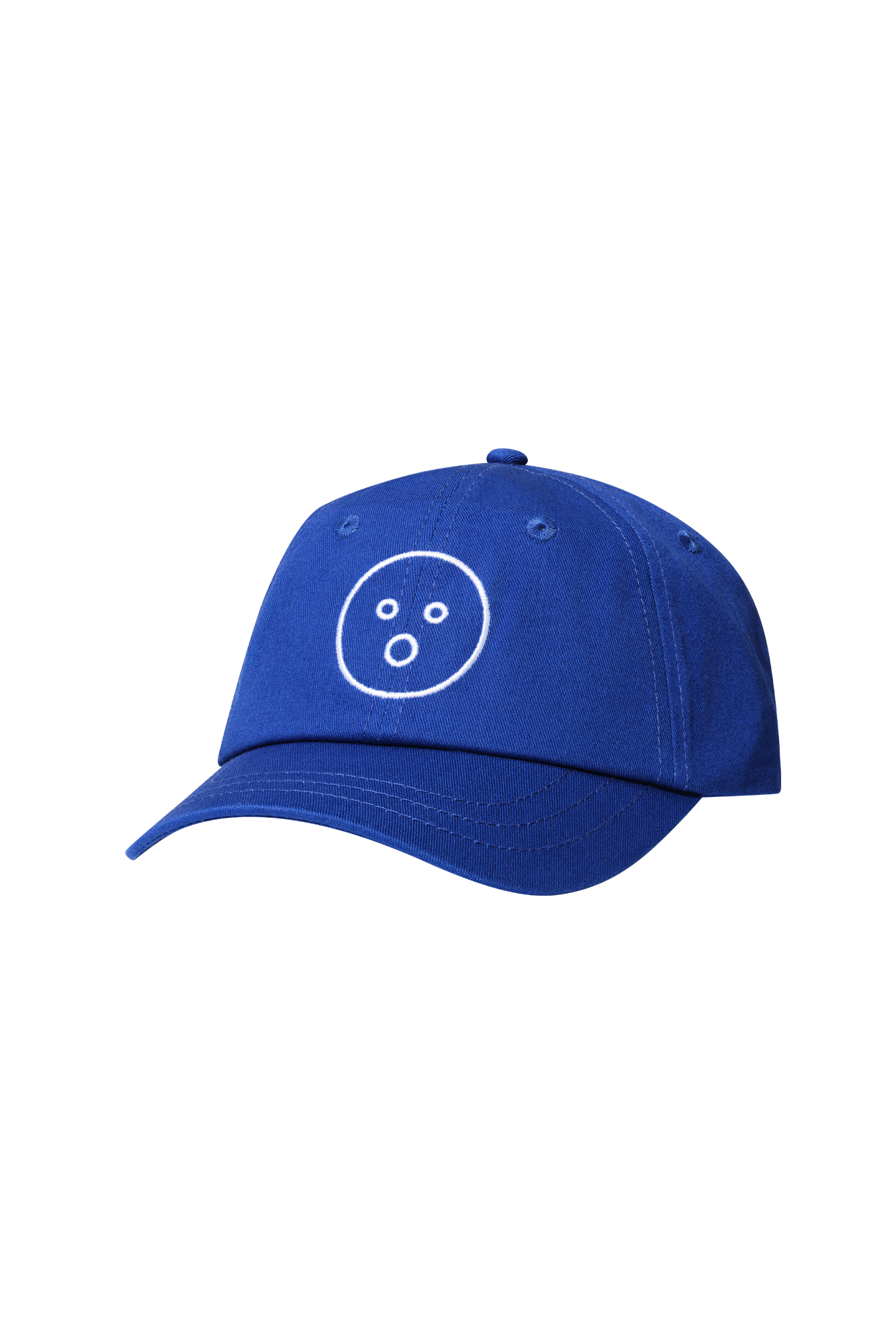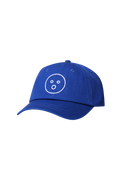 O-Face Hat
Presenting our distinctive O-Face eroticon, embroidered on a unisex, royal blue cap! Support the women-owned sex toy company of your choice (that's us!) while you're on the go. When people ask you what it means, you'll feel really cool. We know from experience.
60 Day Returns + Discreet Shipping
Specifications
Royal blue, 100% cotton, made and embroidered right here in the US of A!
Machine wash cold, gentle cycle
Do not bleach
Stretching and reshaping may be required, while wet
Hang or lay flat to dry