Skip to product information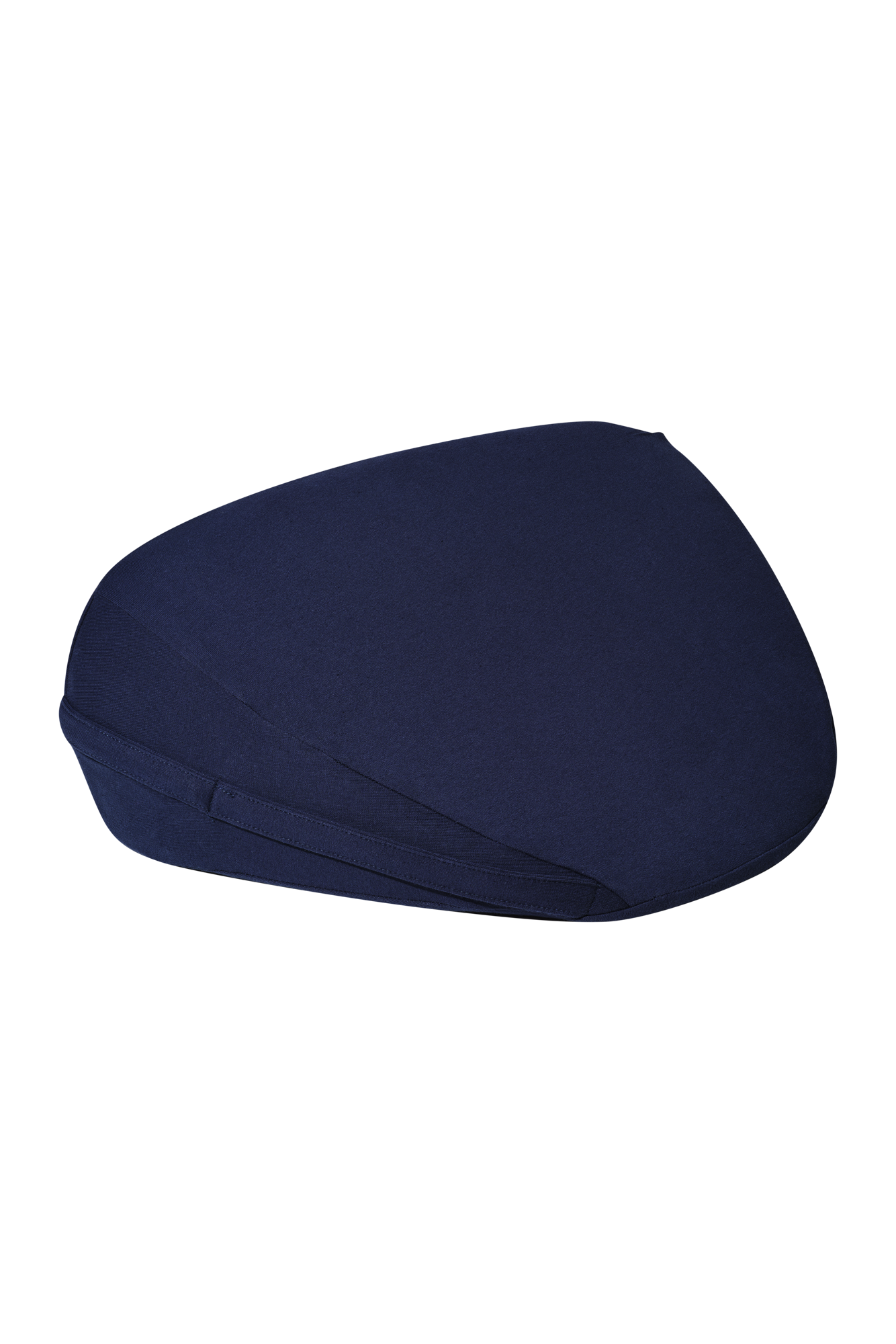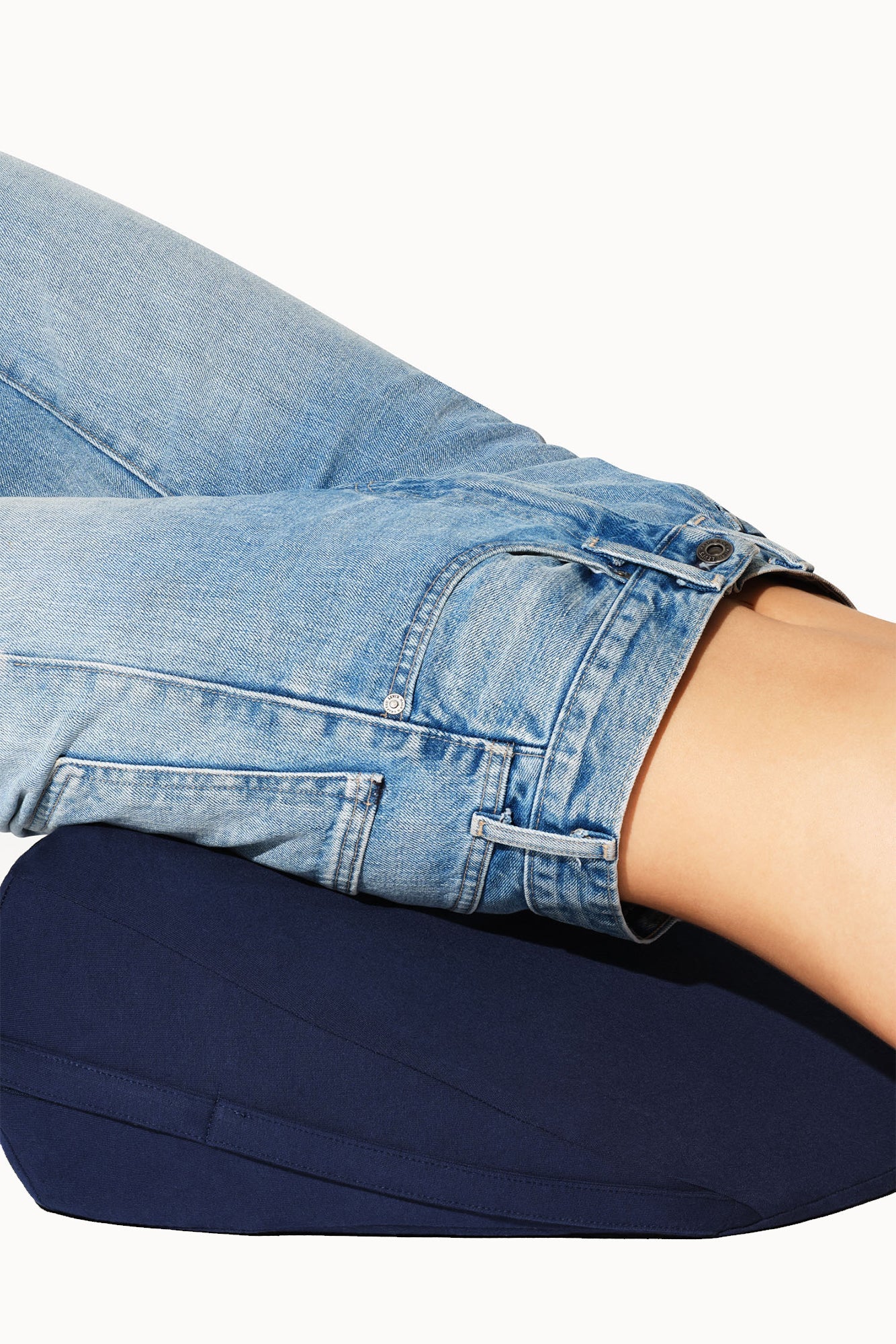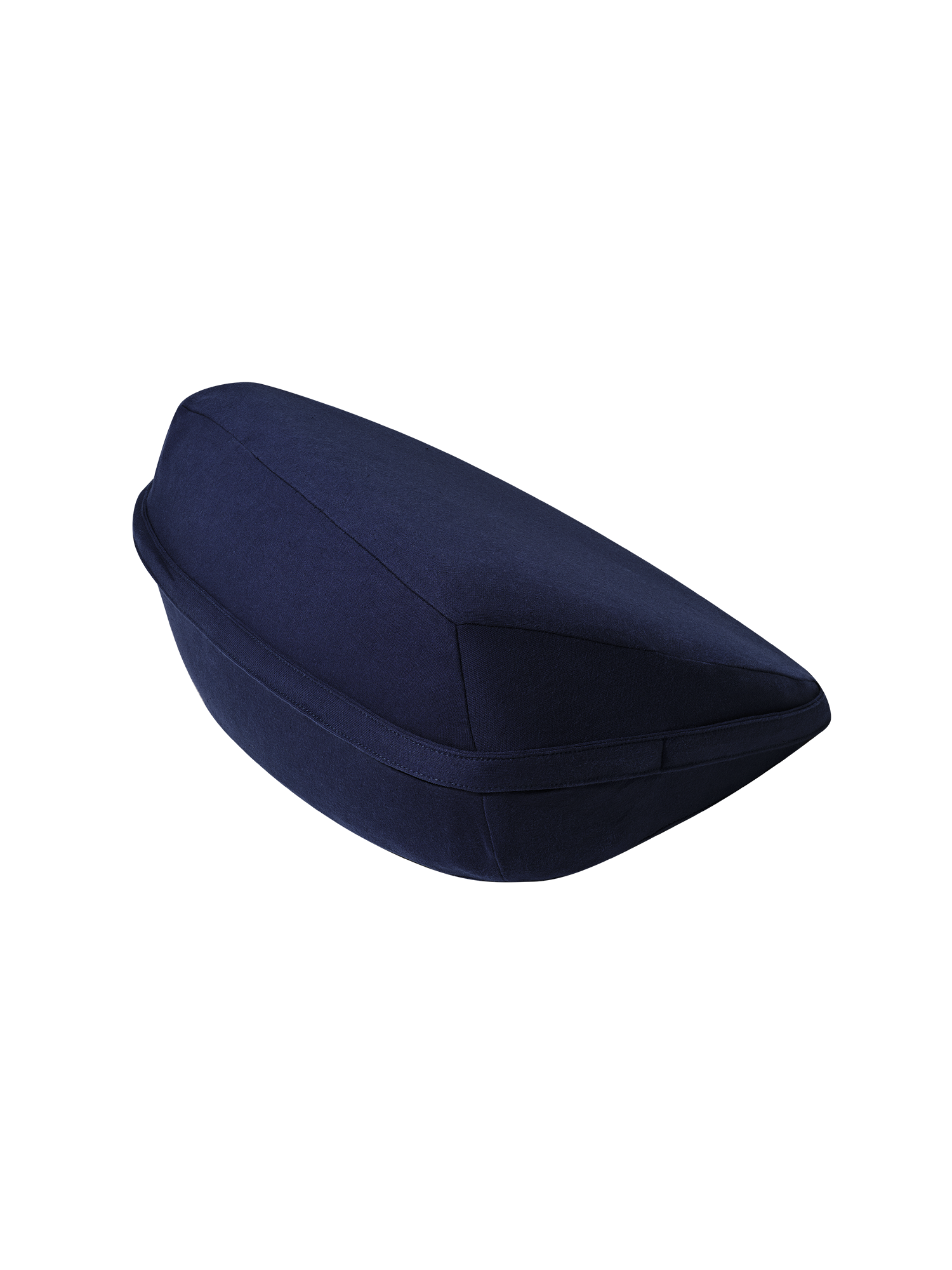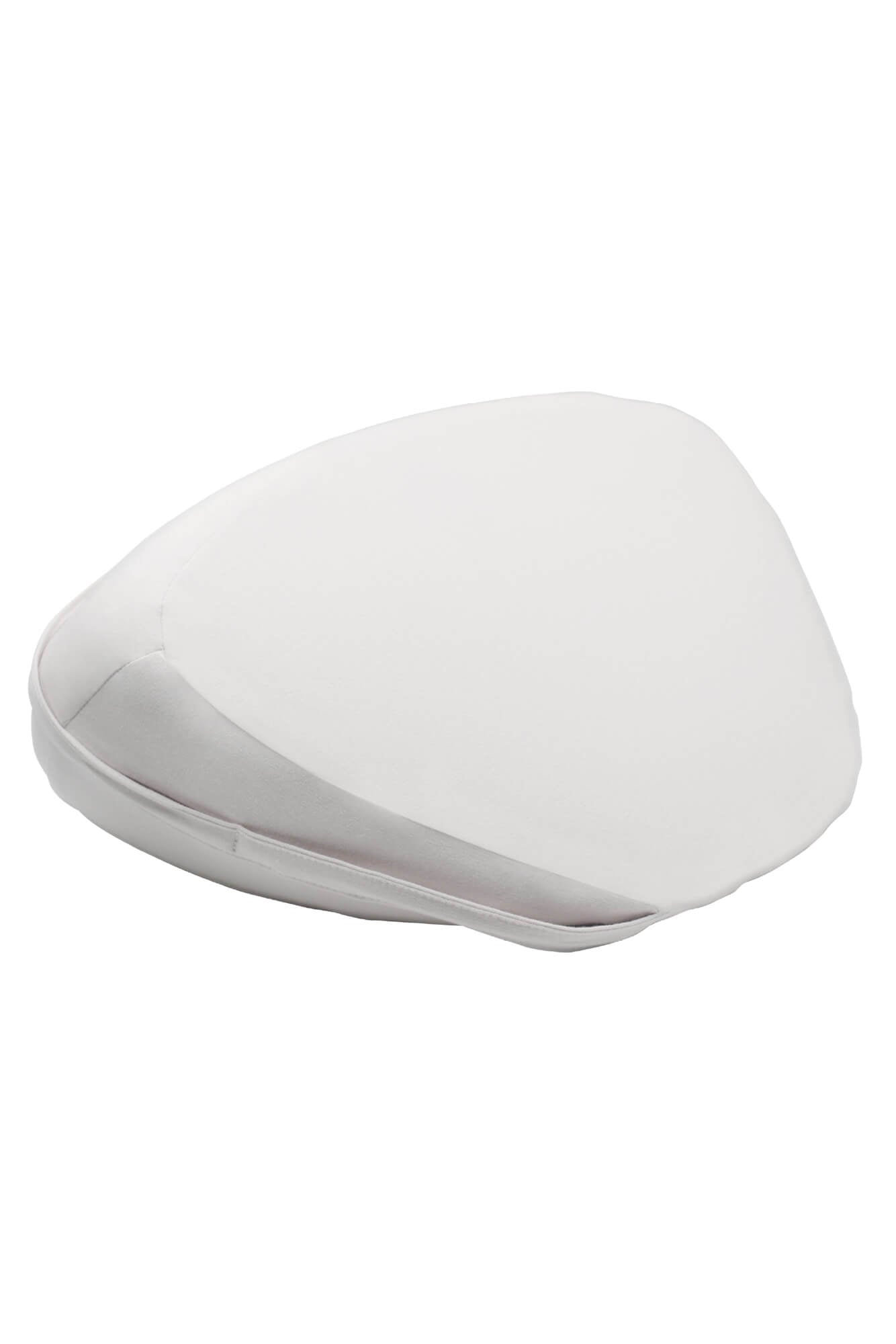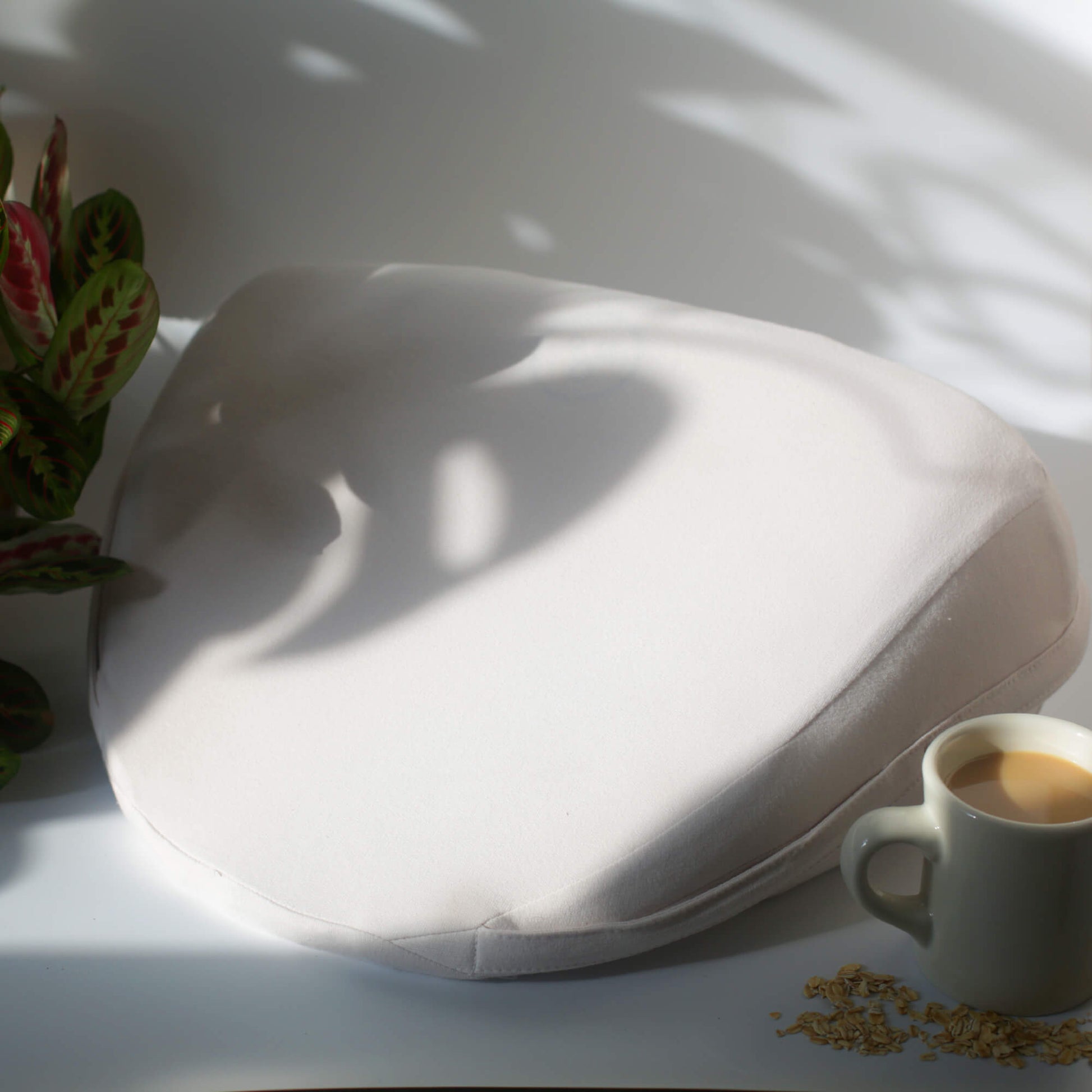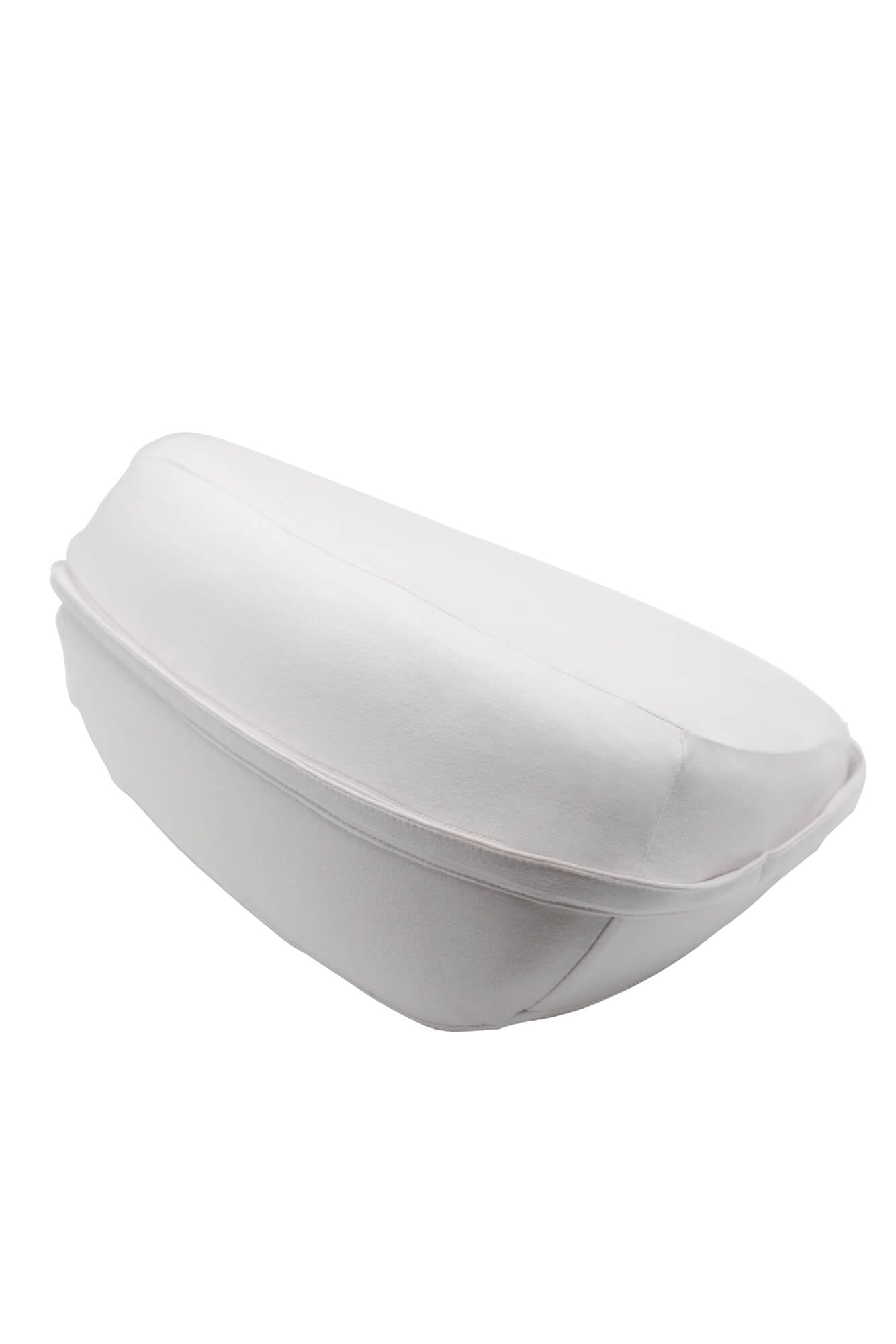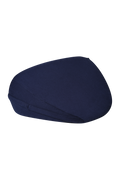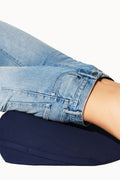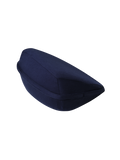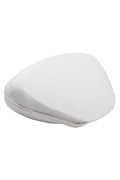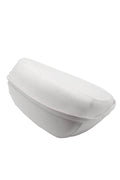 Pillo
A supportive, cushiony wedge pillow made to enrich experimentation, elevate go-to's, and seamlessly blend into your bedroom while off-duty.
US Shipping only.
60 Day Returns + Discreet Shipping
Specifications
Polyurethane foam
100% cotton outer shell
Nylon water-resistant inner liner
Measures 15'' L x 18'' W x 7'' H
Pillo's covers are machine washable on cool. Hang to dry!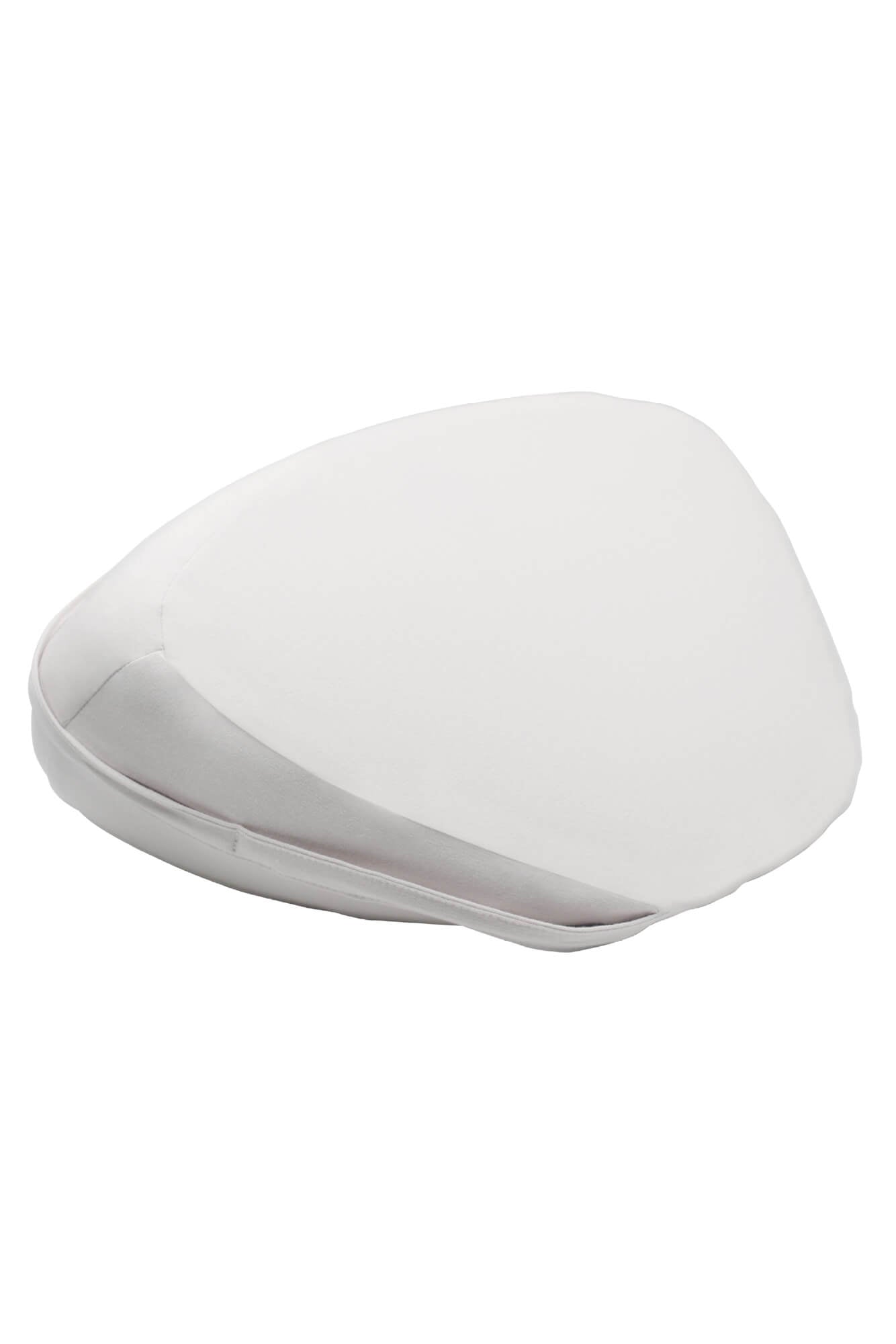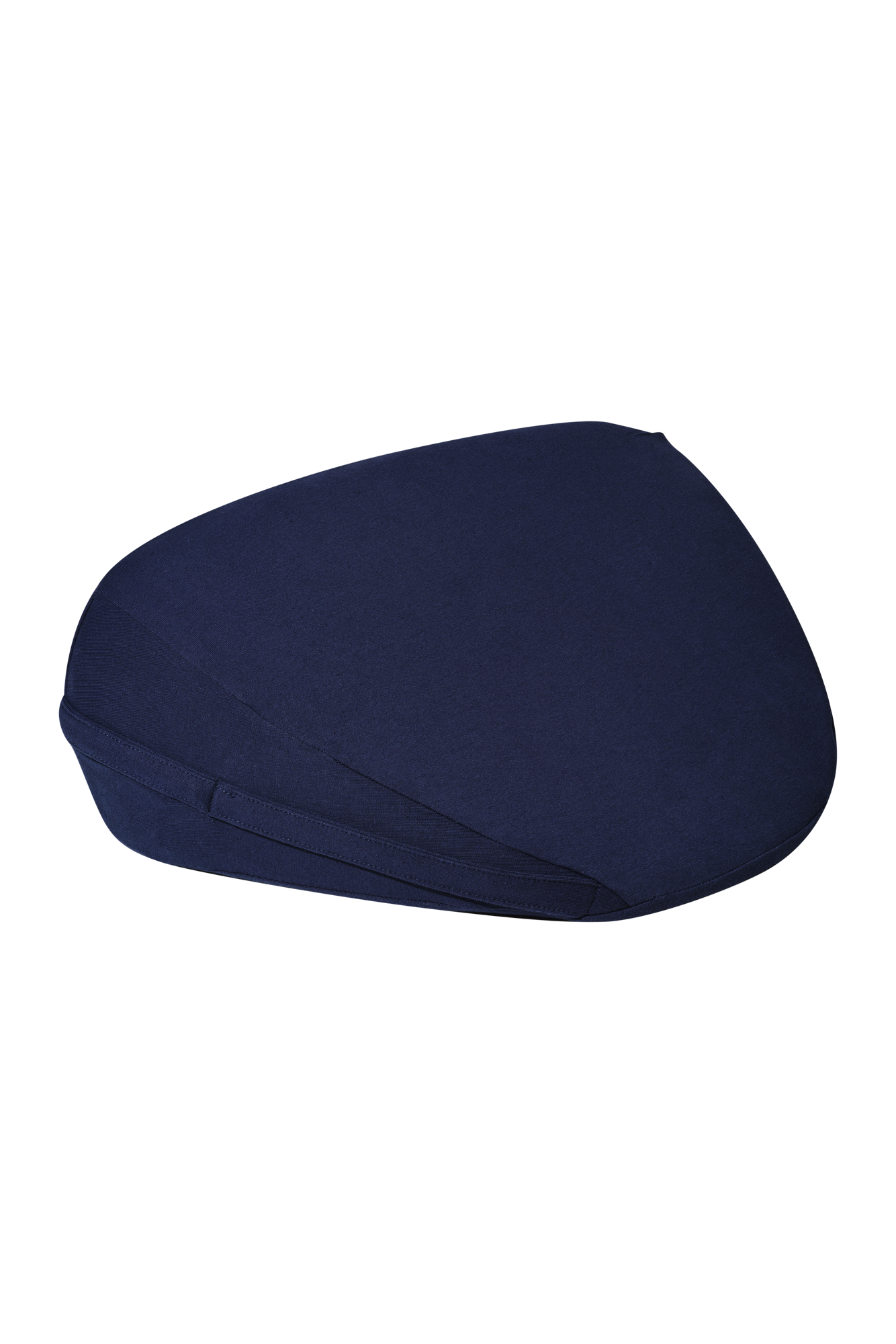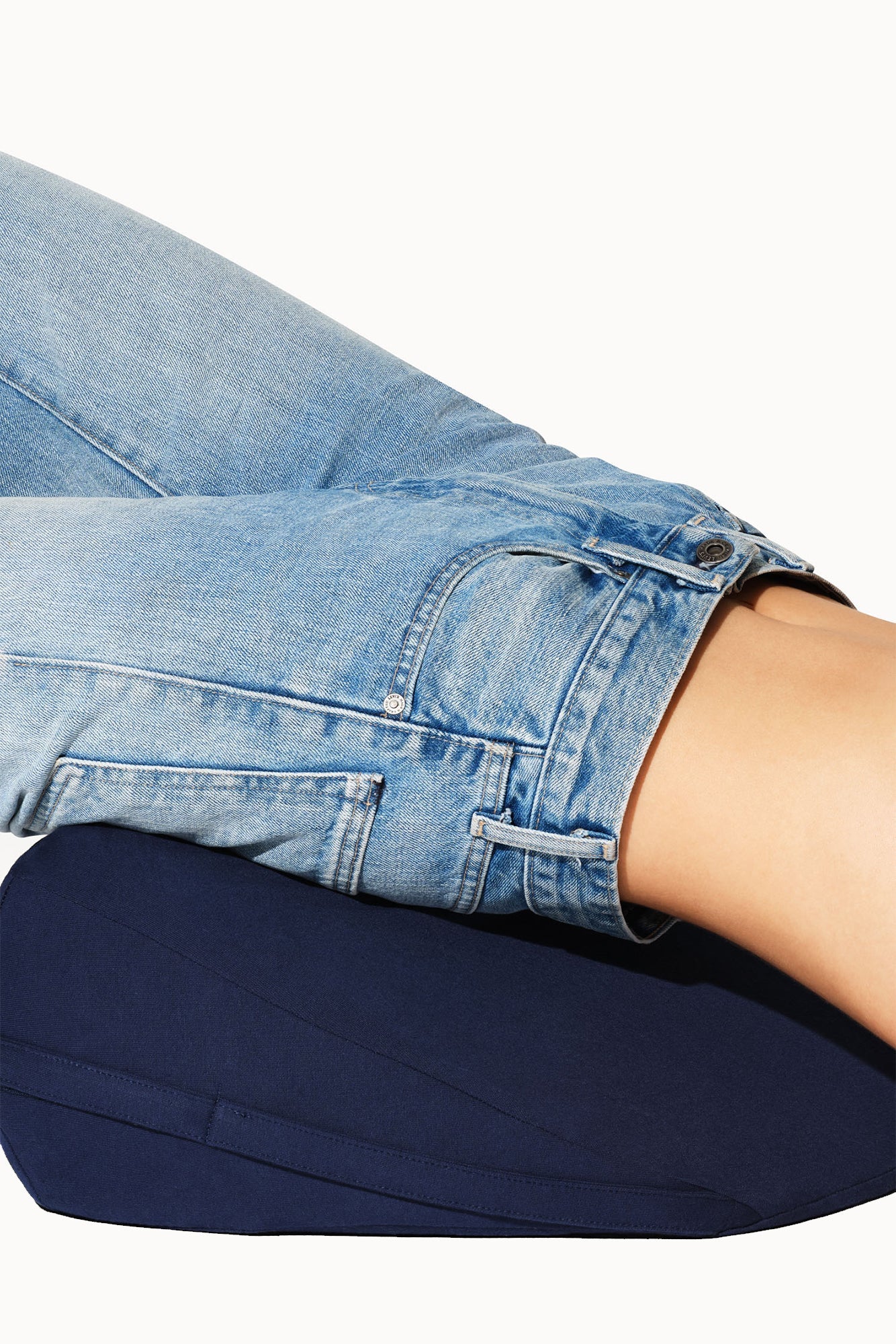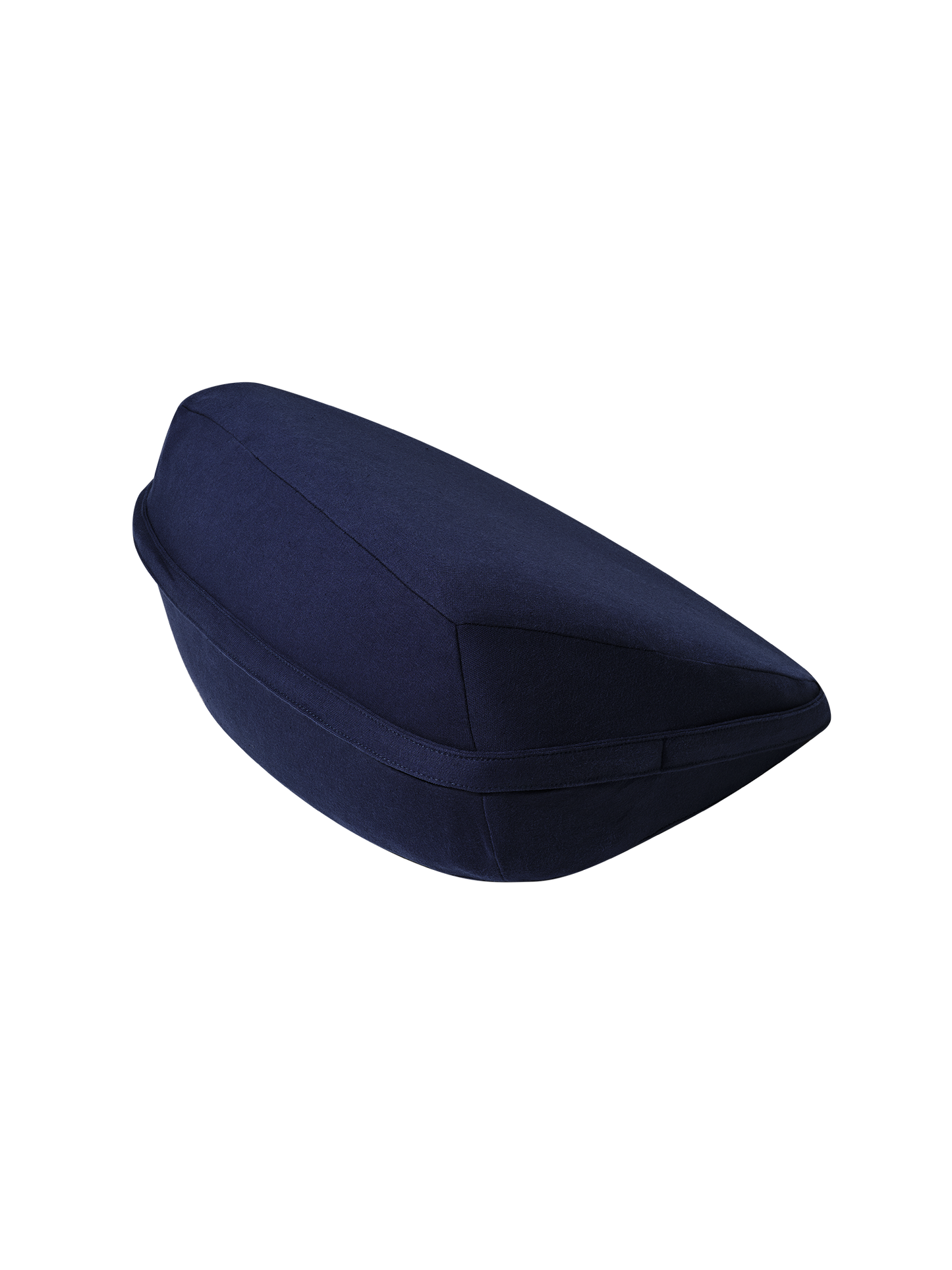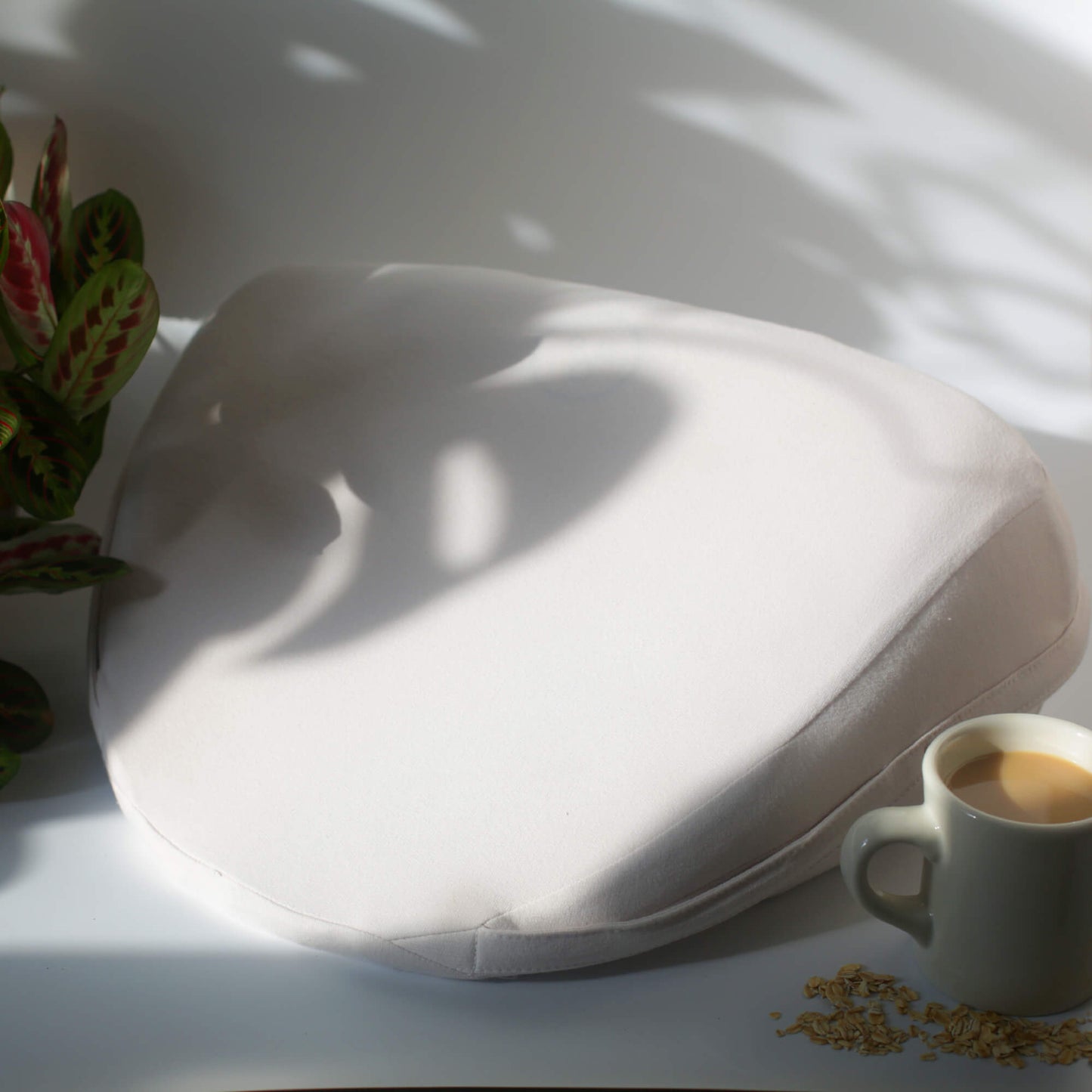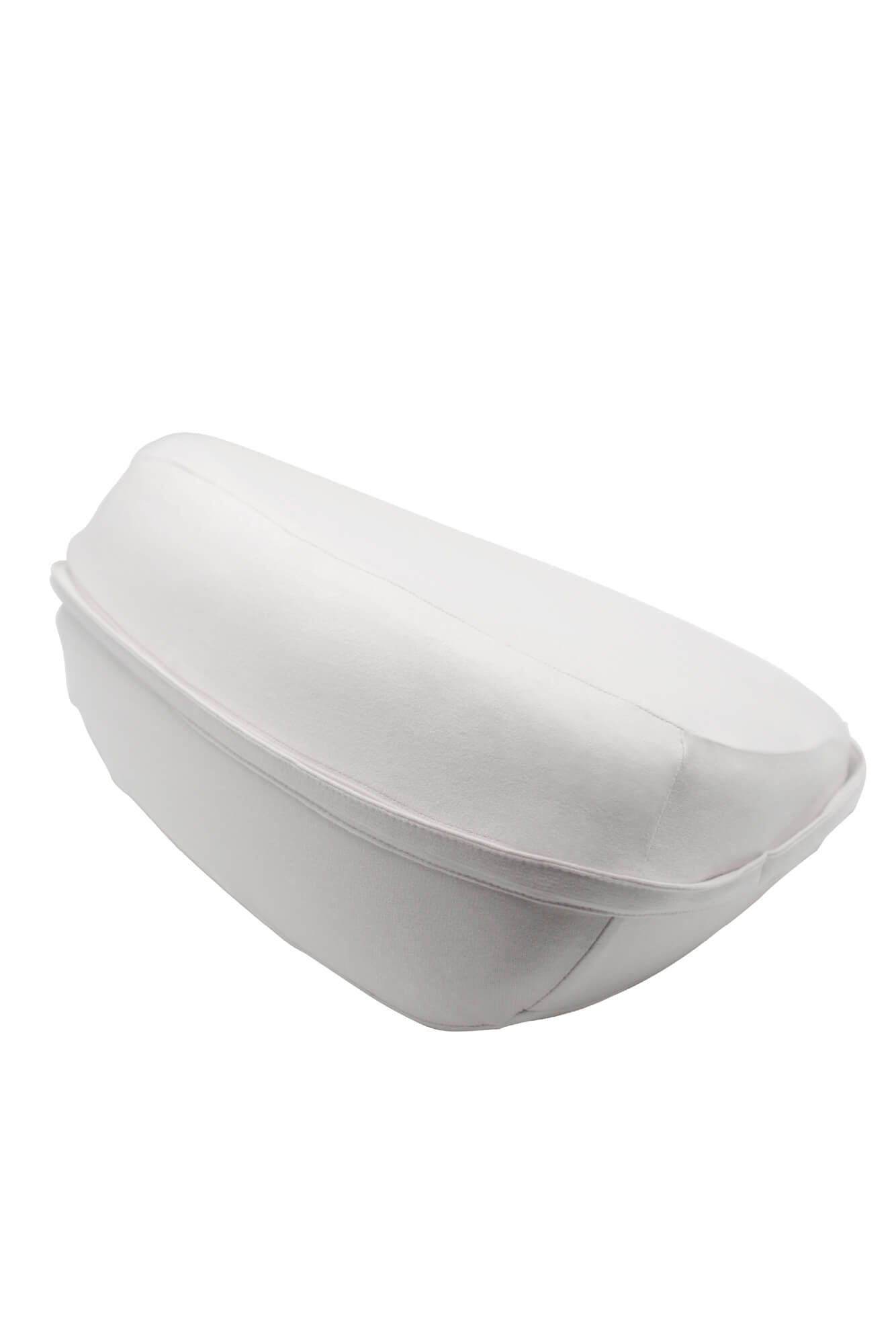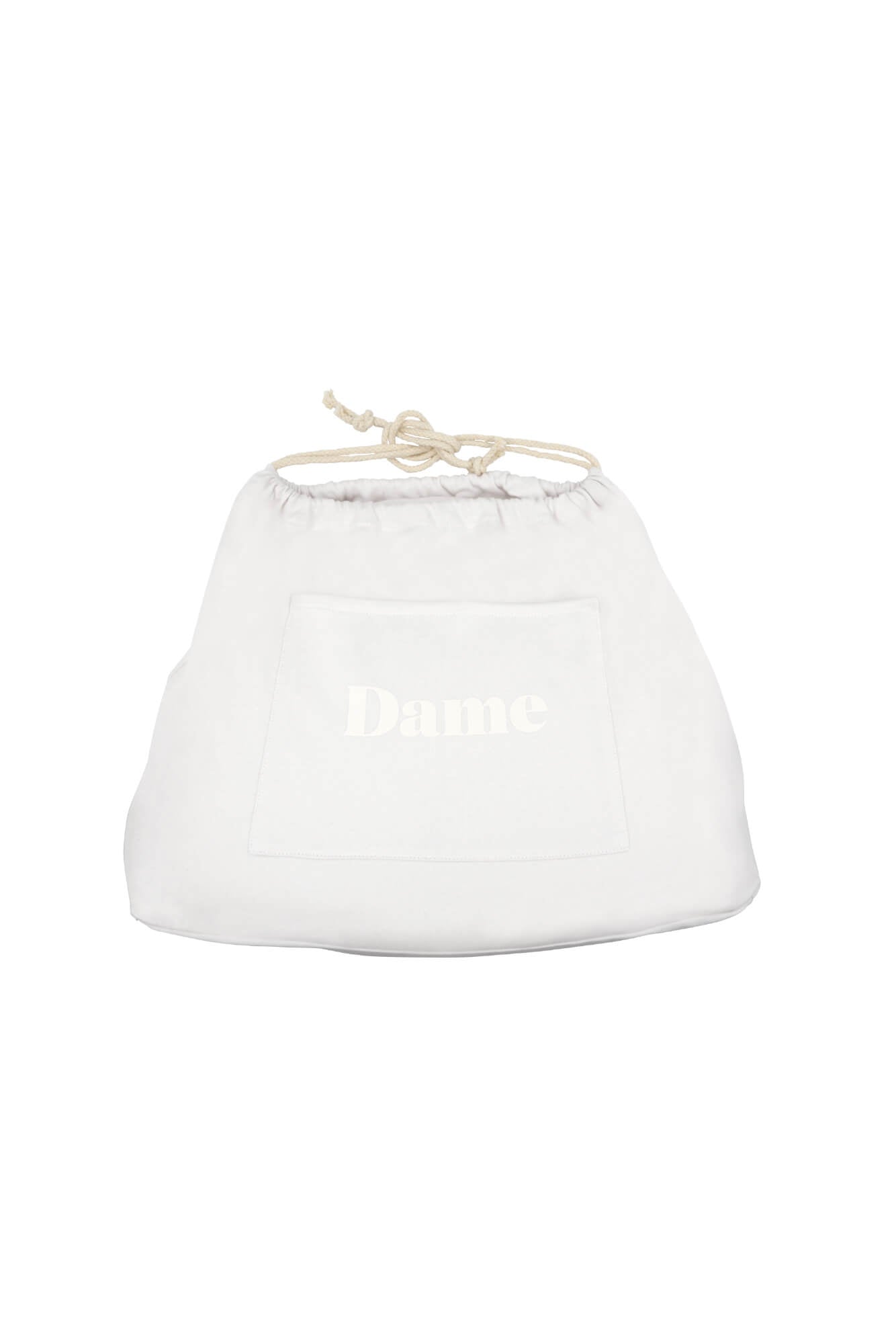 Has your back

Pillo is comfy-soft yet structurally firm, allowing you to take familiar positions and elevate them or turn your world upside-down. Think more libido, less lumbago.

Soft to the touch

Pillo's 100% cotton shell and soft foam make it a fantastic pillow-pillow. Supporting you when you need it most, it's not just a lover—it's a friend.