Skip to product information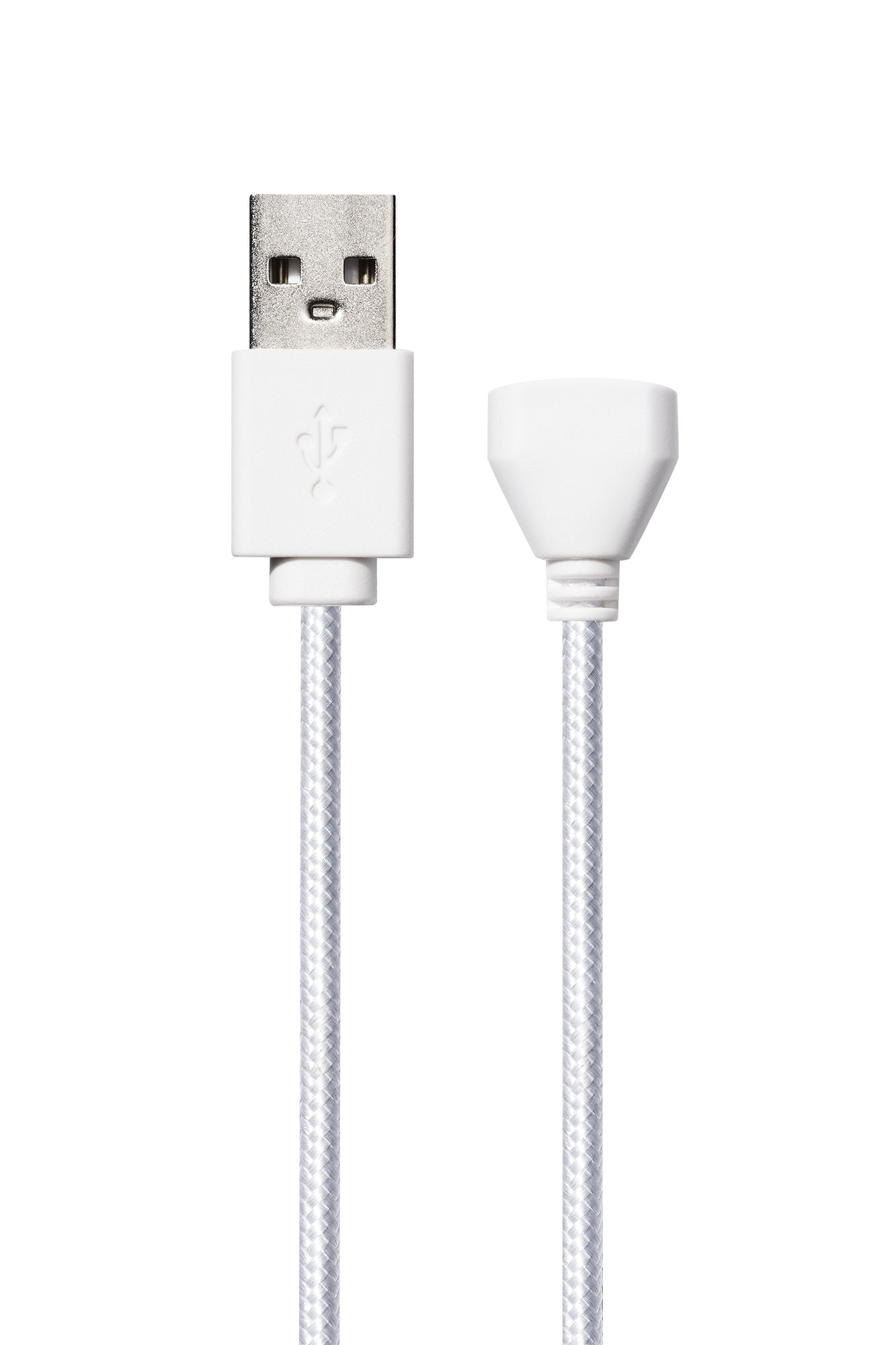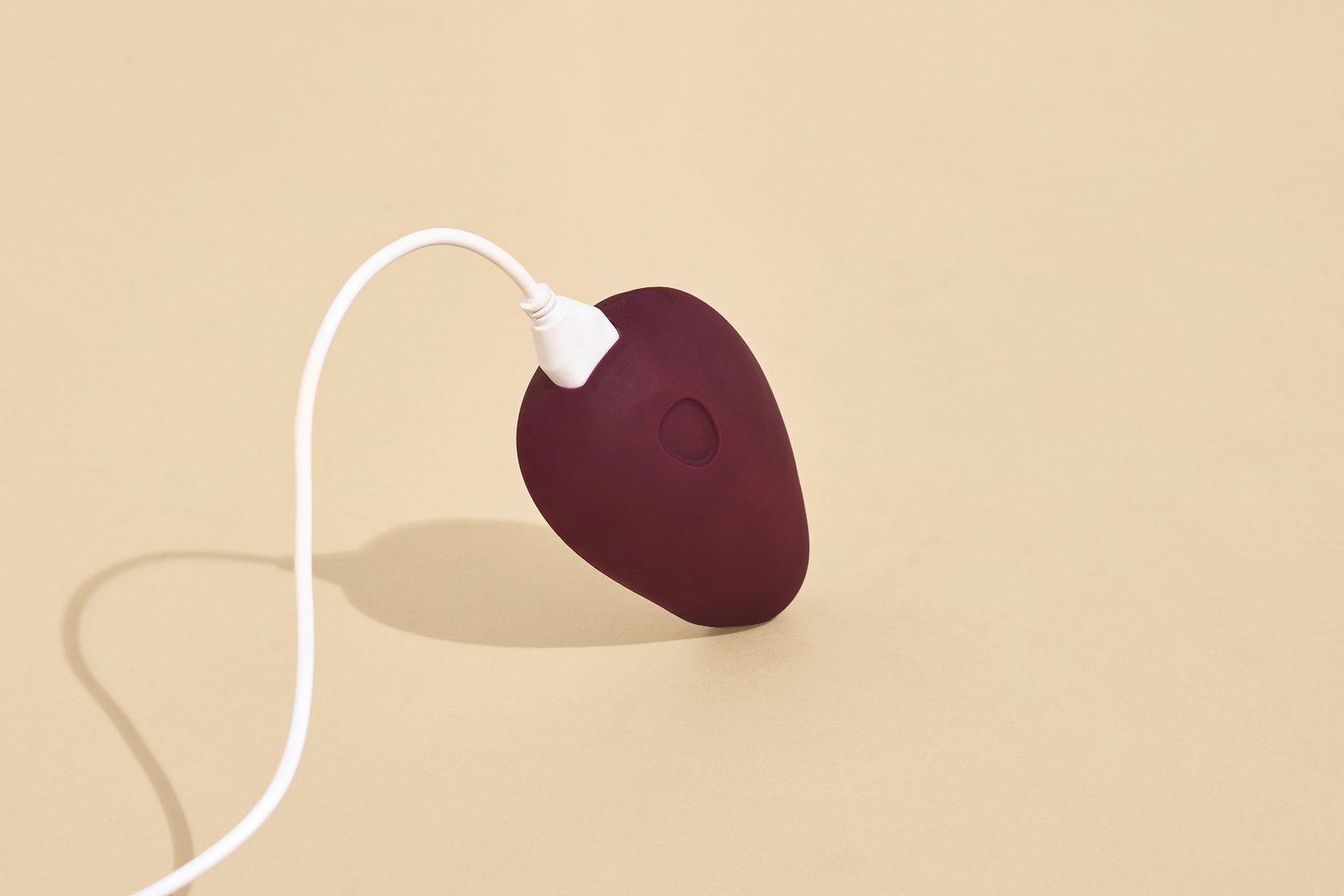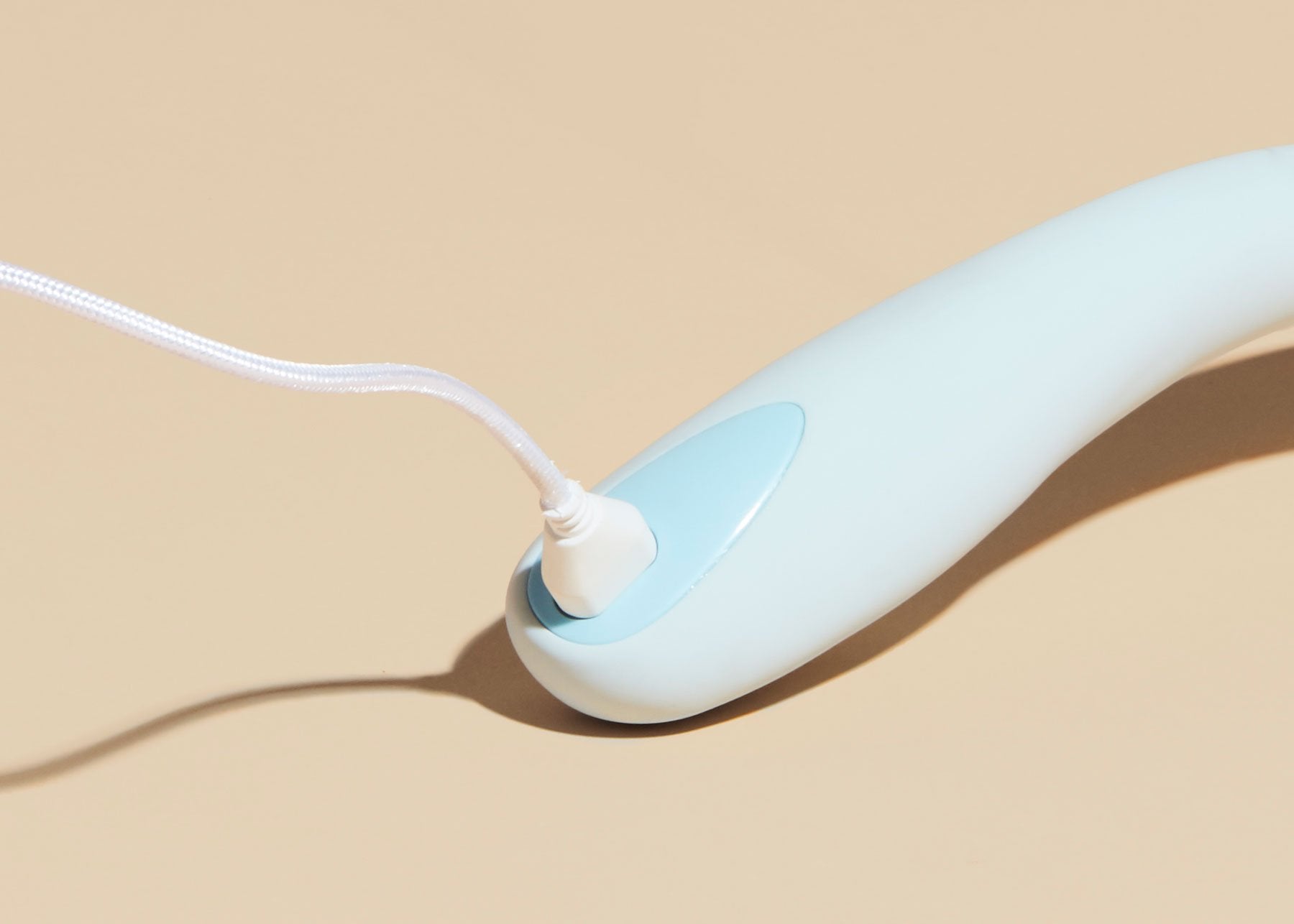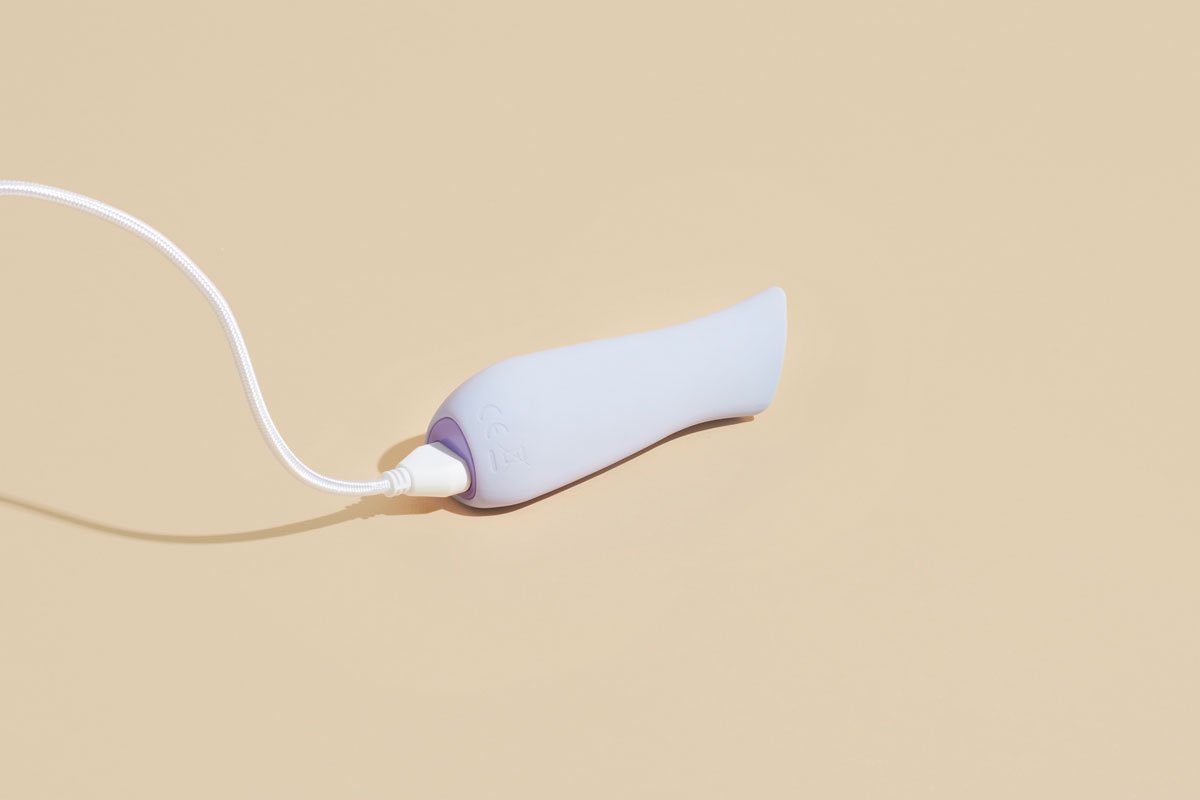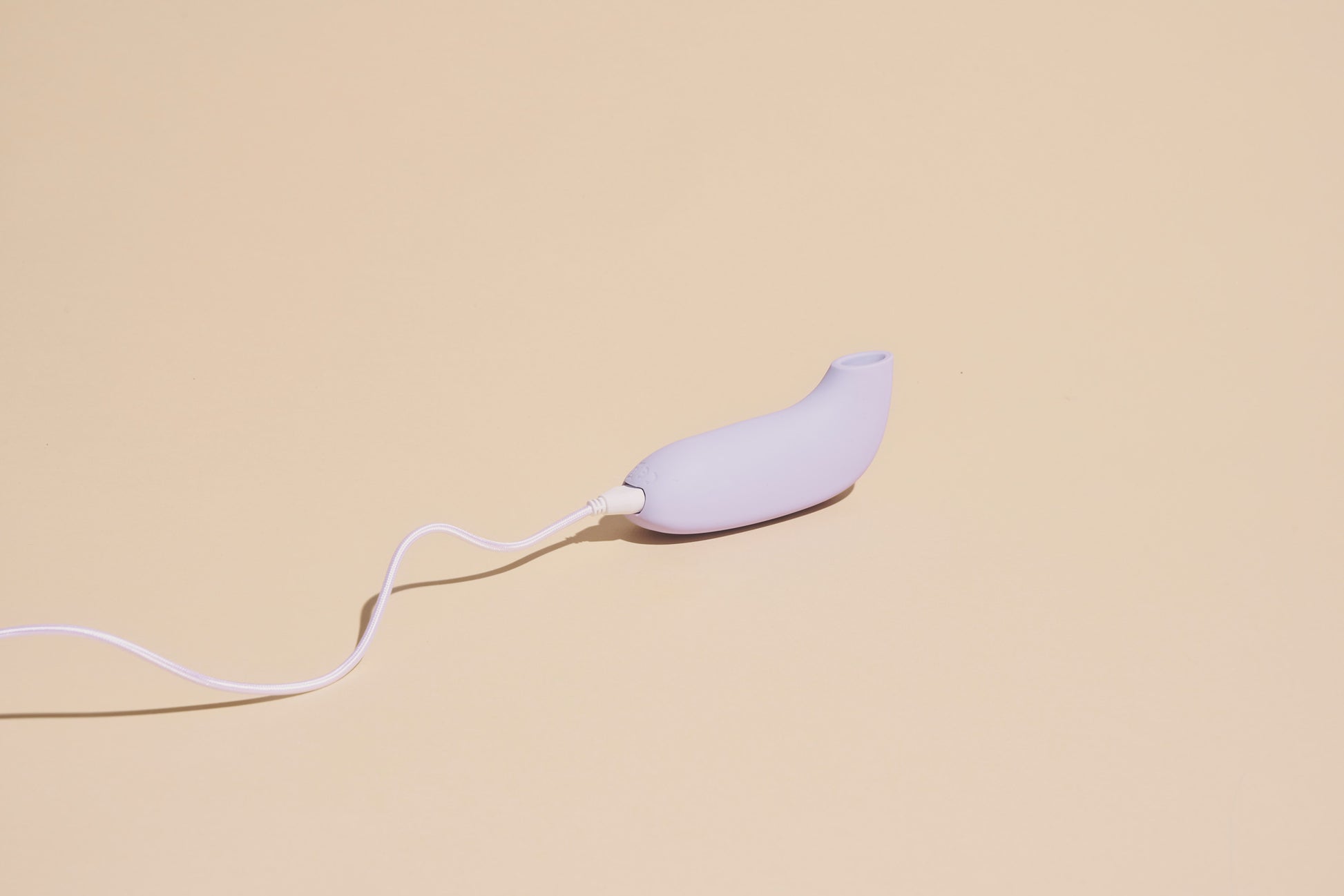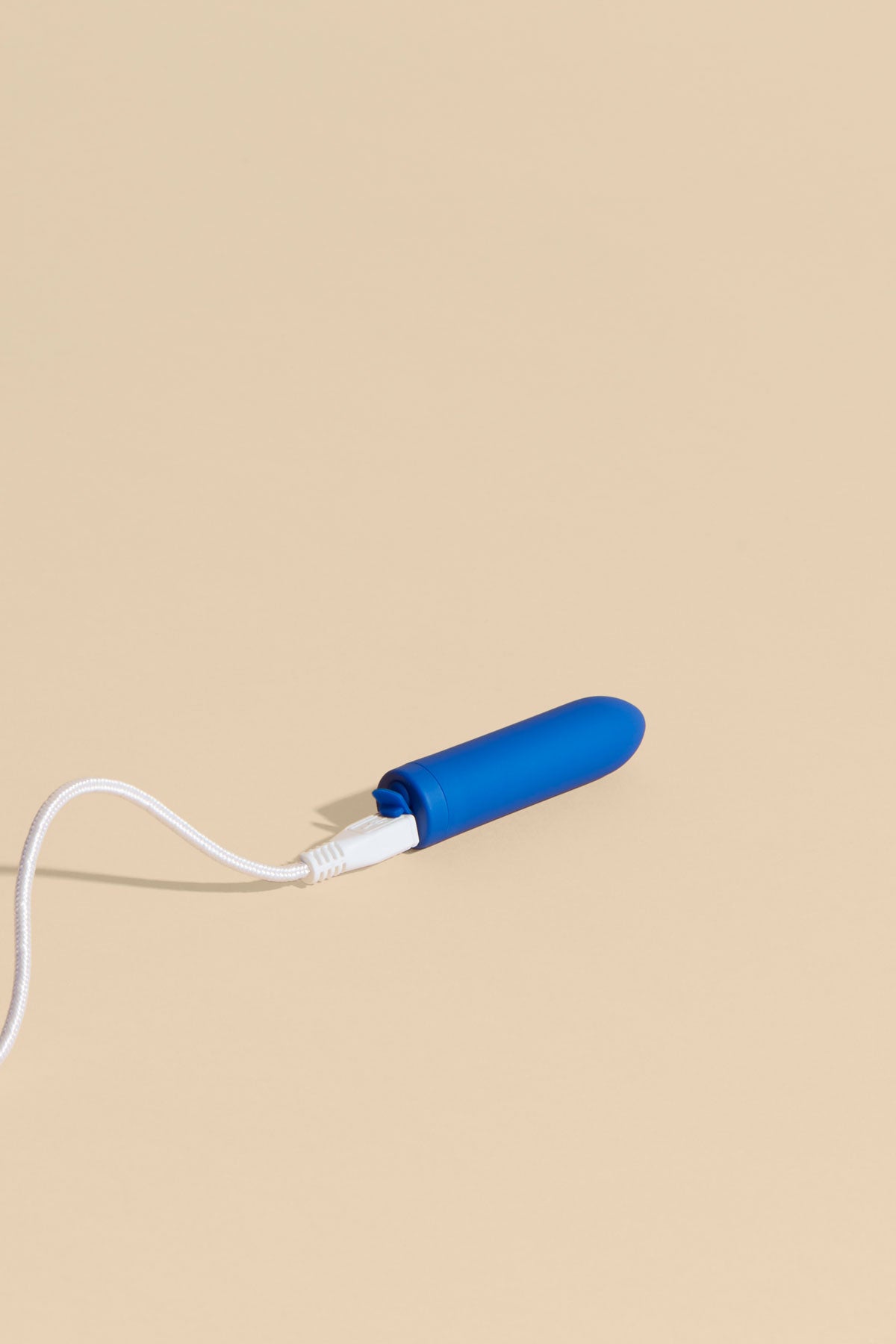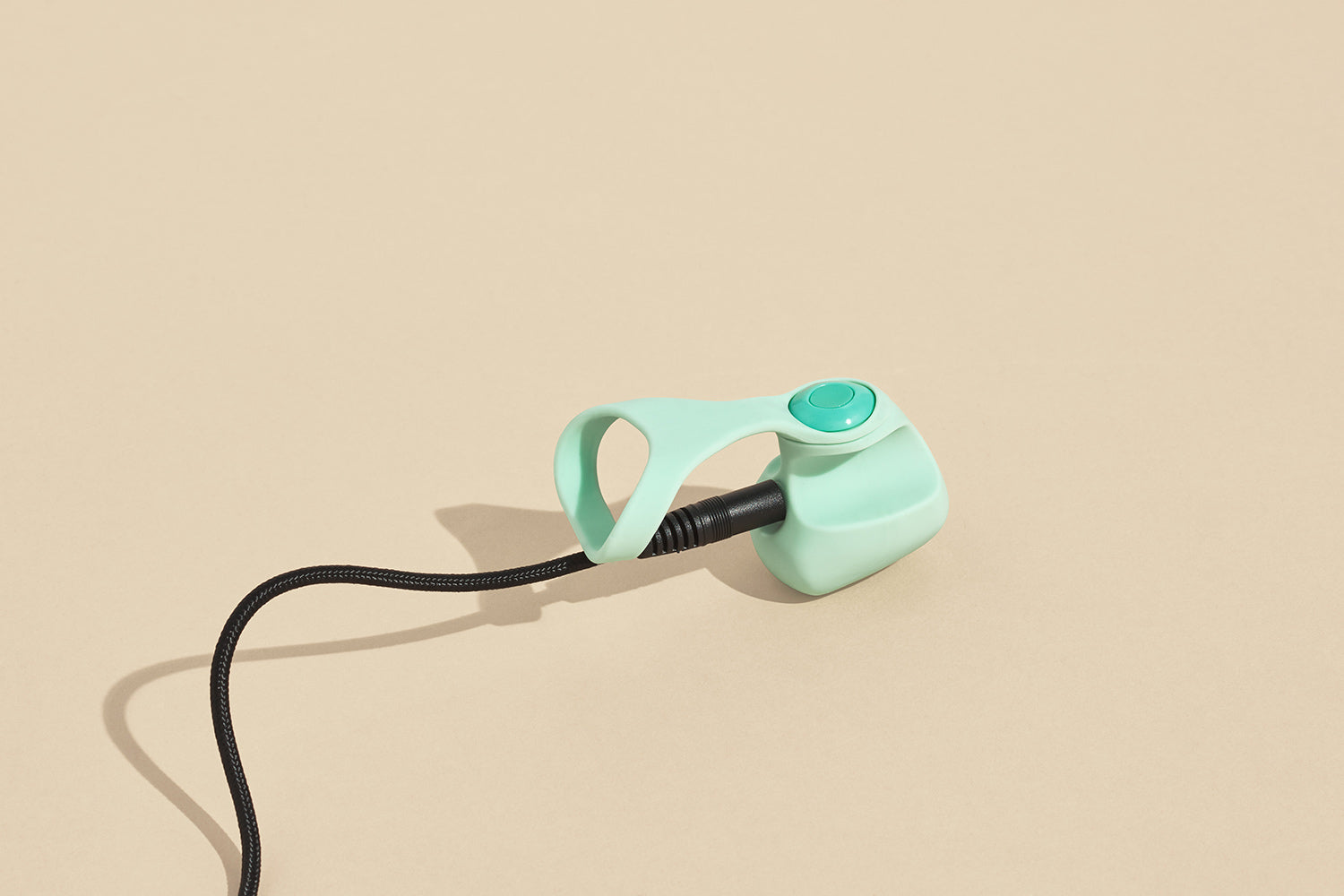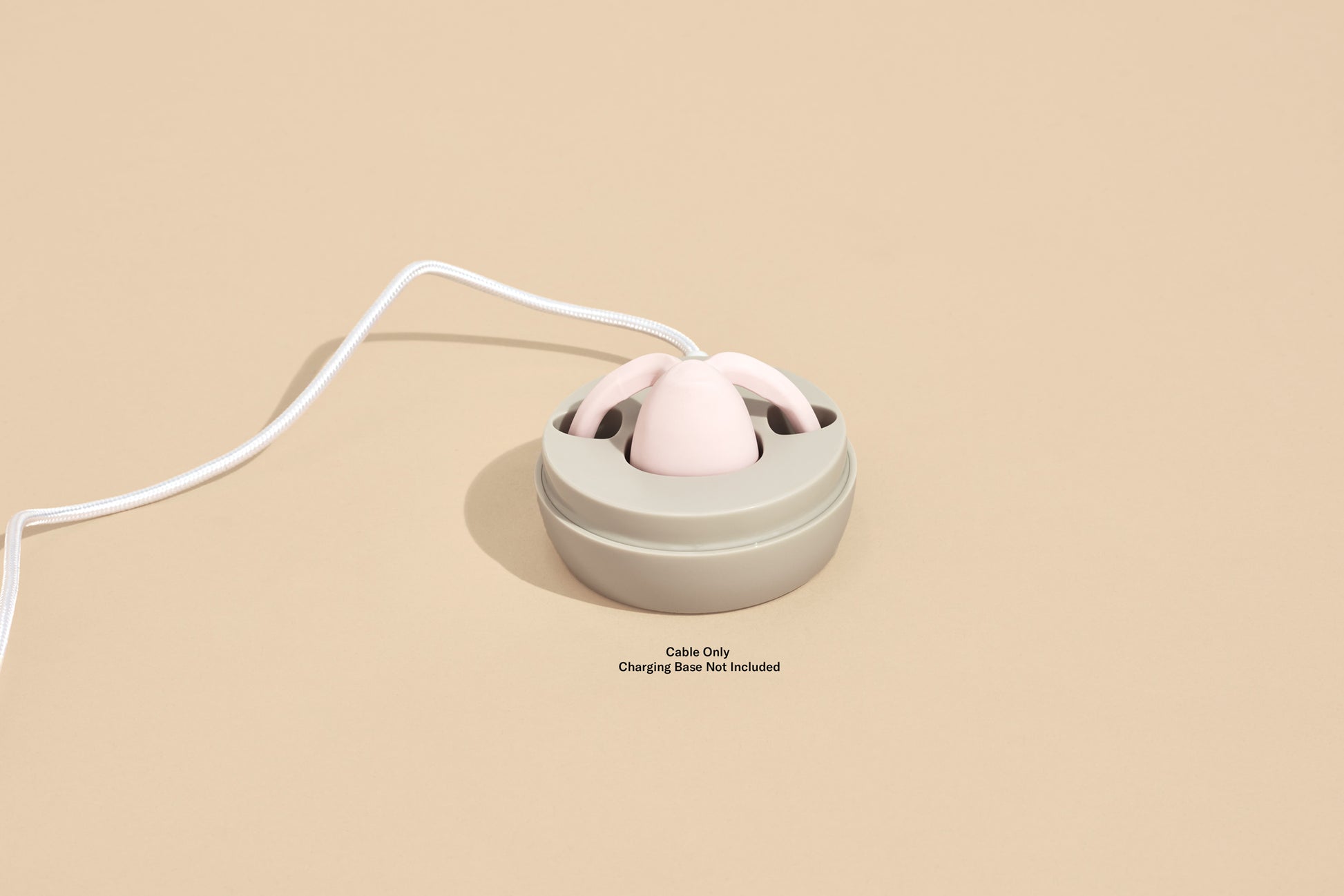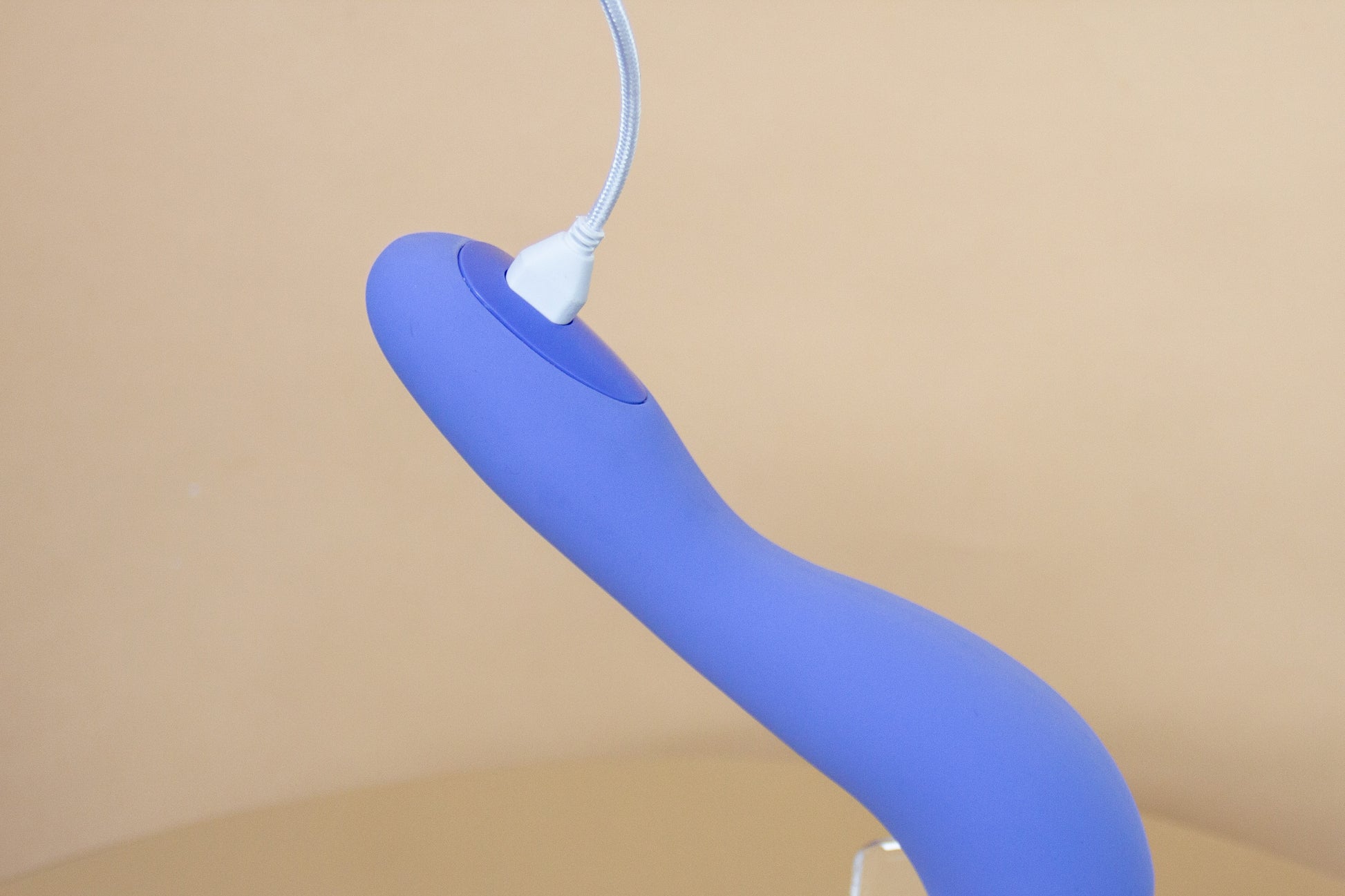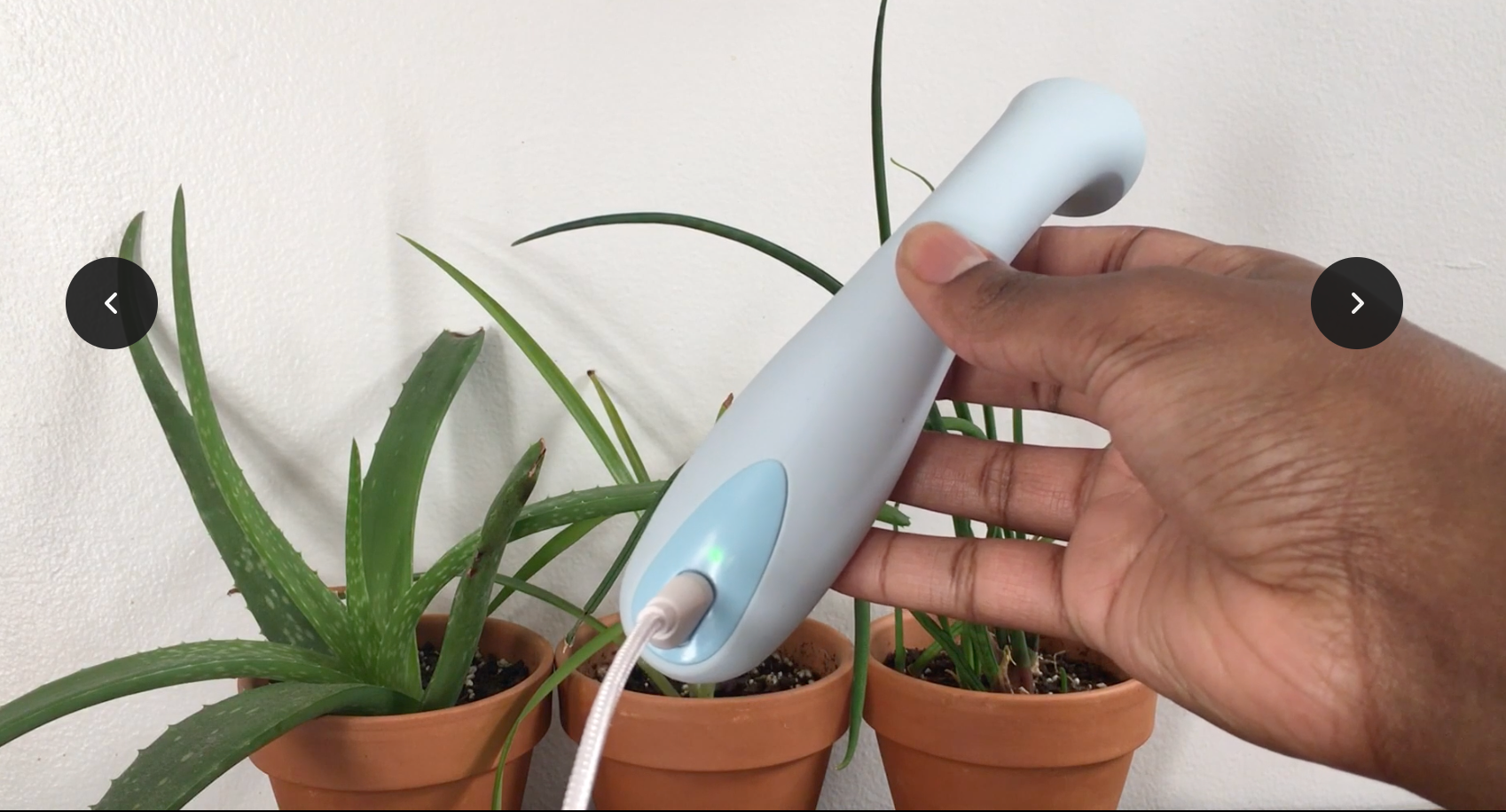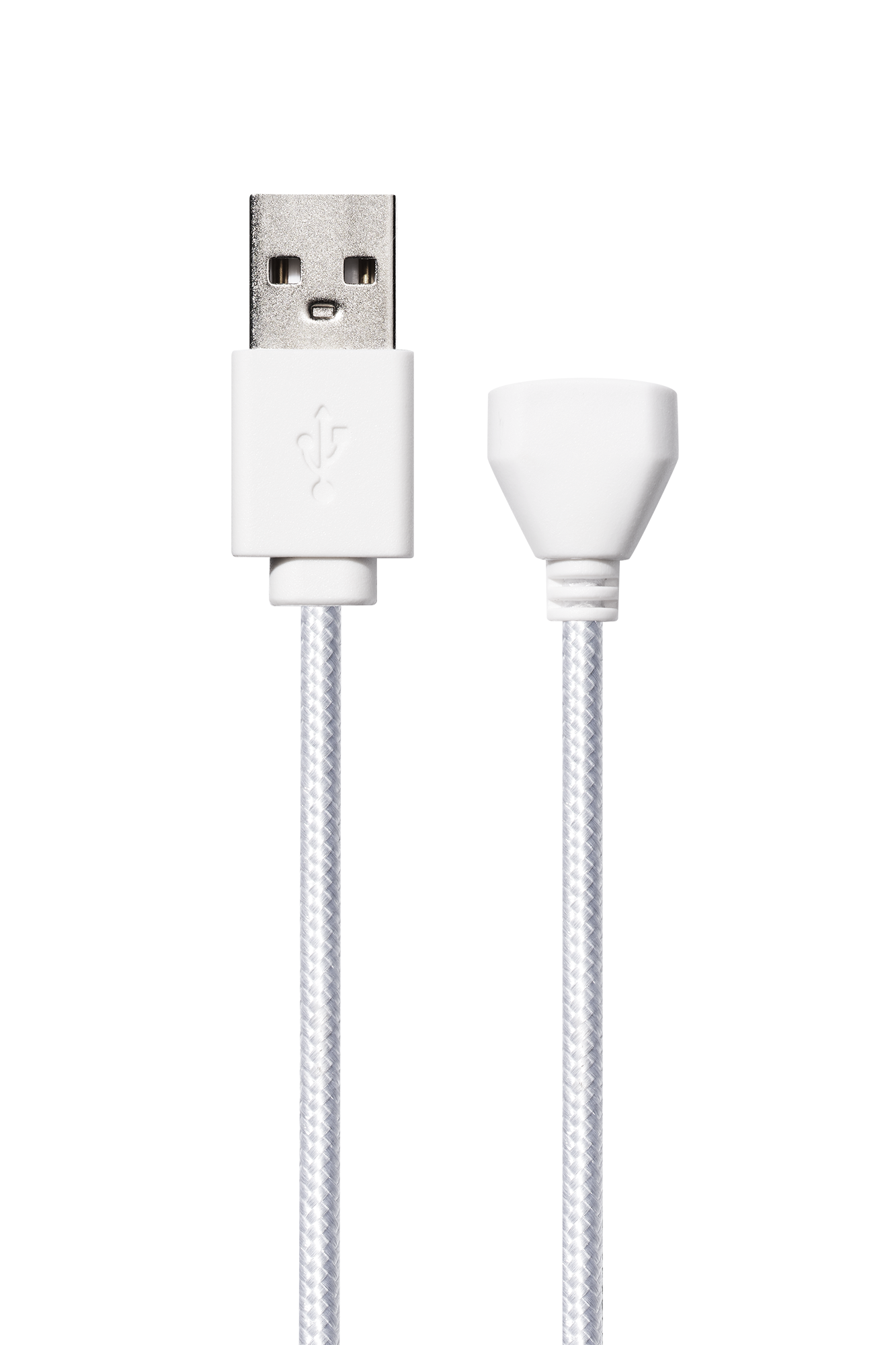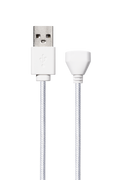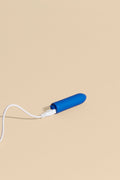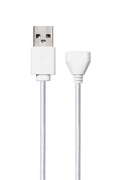 Spare Charging Cable
Spare charging cables for your Dame vibrators.

Please note Eva cables are only usable with 2nd-generation Evas. 2nd-gen Evas (previously called Eva II) have a top button and no hole for a charger. Eva's charging base sold separately.
If you have a first-generation Eva with a hole on the top and a front-facing button, the Fin cable will charge it. 
60 Day Returns + Discreet Shipping