Skip to product information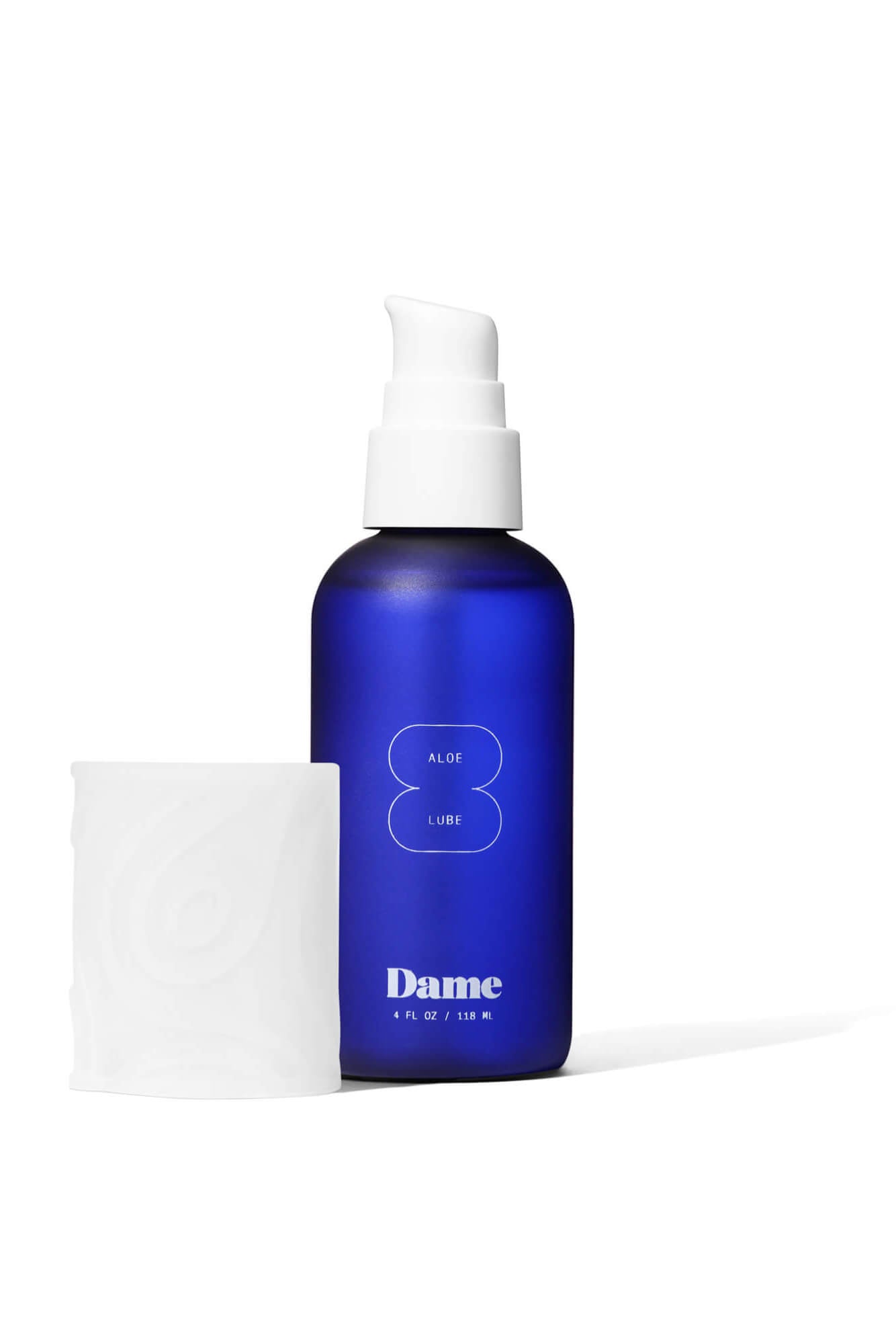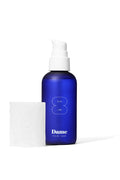 Aloe Lube
Doctor-approved, pH-balanced, and toy-safe, Aloe Lube is formulated with organic plant-extracts for silky, long-lasting glide.
US Shipping Only.

60 Day Returns + Discreet Shipping
* These statements have not been evaluated by the Food and Drug Administration. This product is not intended to diagnose, treat, cure, or prevent any disease.
Specifications
pH: 4
Shelf Life:
12 months after opening
Ingredients
Aloe Leaf Juice (natural moisture)
Propanediol (natural solvent)
Mushroom Extract (promotes blood flow)
Gluconolactone (natural preservative)
Sodium Hyaluronate (natural moisture)
Quinoa Seed Extract (reduces inflammation)
Hemp Seed Extract (reduces inflammation)
Linseed Extract (natural moisture)
Green Tea Extract (reduces inflammation)
Oat Kernel Extract (natural moisture)
Hydroxyethylcellulose (natural thickener)
Xanthan Gum (natural stabilizer)
Sodium Benzoate (natural moisture)
Potassium Sorbate (natural preservative)
Citric Acid (natural preservative)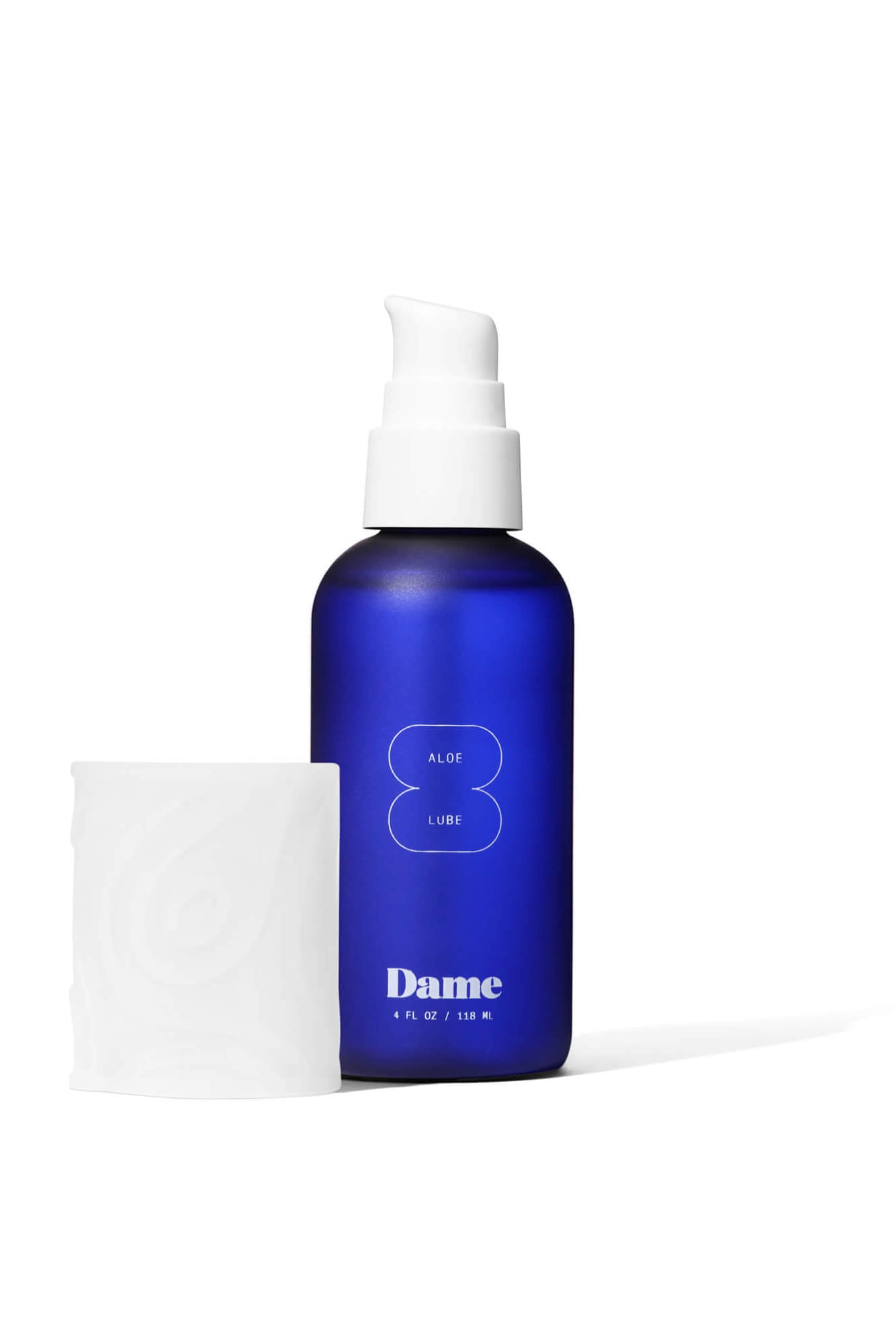 Safe and silky

Aloe Lube is made from organic aloe vera, which means it's safe for toys and most condoms.

Hold on tight

No more slip-ups! Introducing Grip, a textured silicone lube koozie that hugs your bottle to keep it in your grasp.

Nightstand wallflower

Aloe Lube's bottle is beautiful and discreet, blending into your nightstand, medicine cabinet, or travel bag. Plus, it's small enough for single-handed pumping!