Skip to product information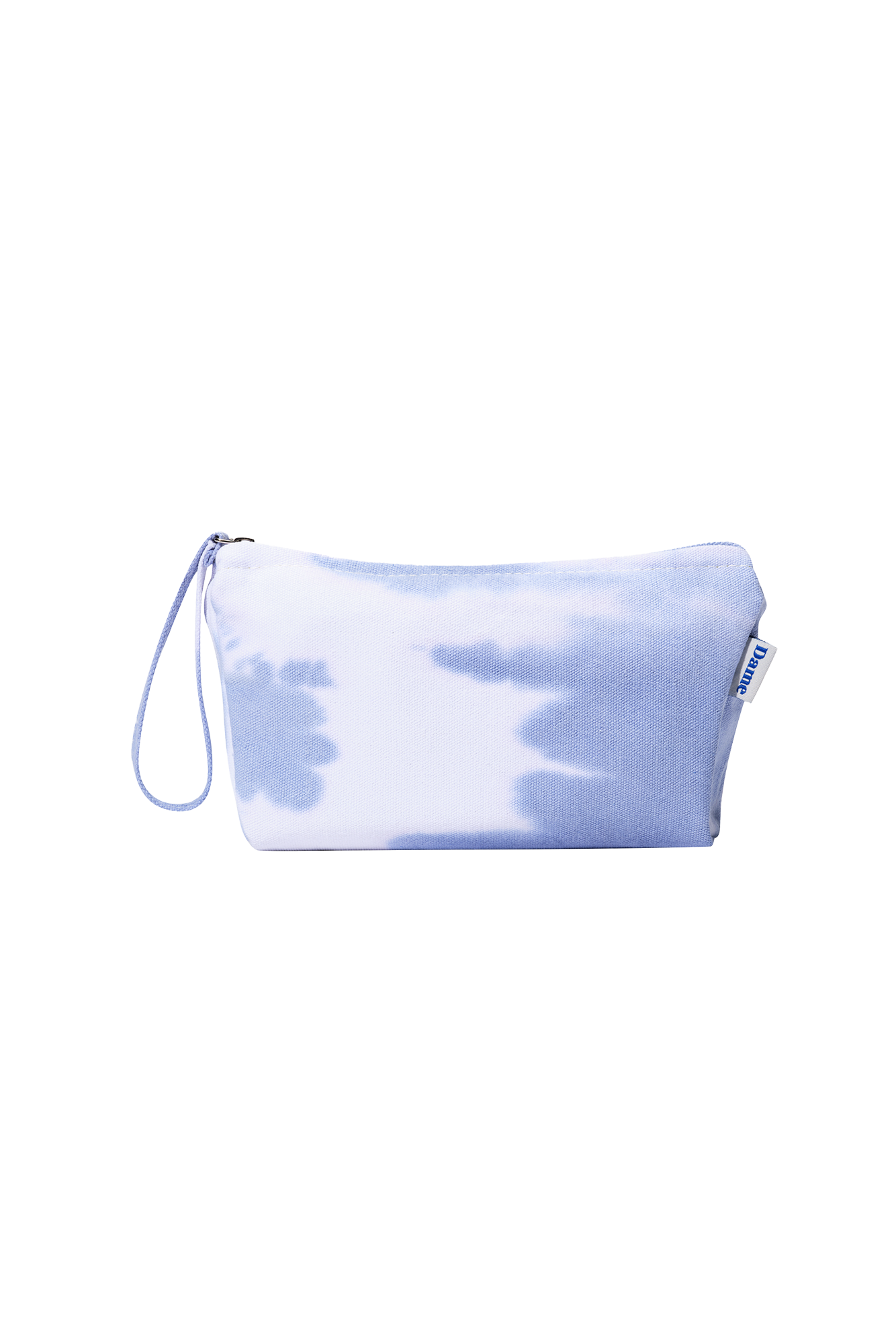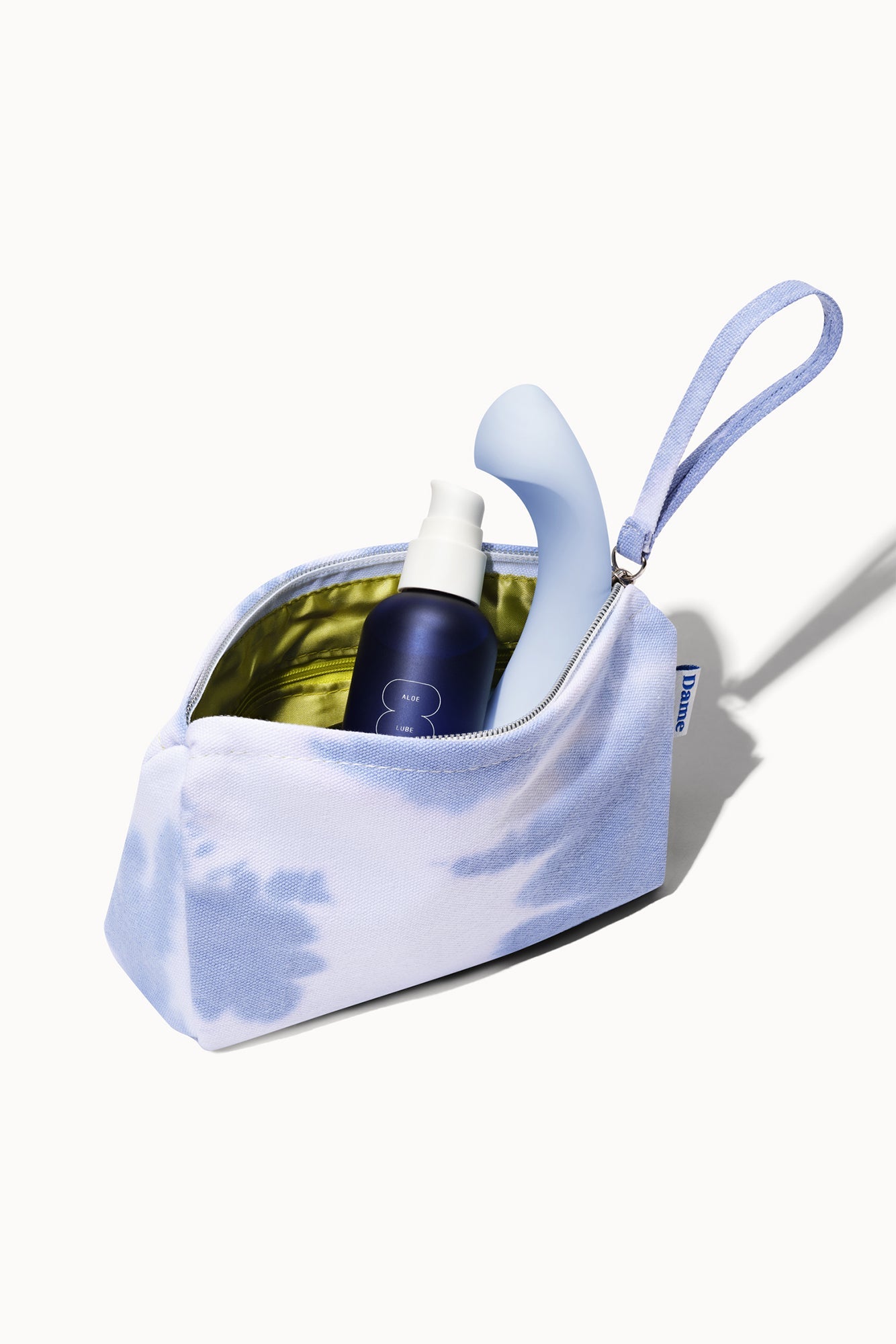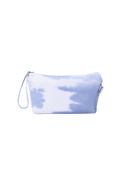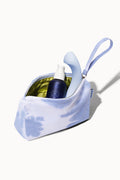 Stash
Stash is a zippable pouch for keeping your pleasure essentials close at hand. Its inner pockets and elastics keep your toys, cables, and condoms organized, while its stain-resistant liner ensures schmutz-free storage when you're on the go.
60 Day Returns + Discreet Shipping
Specifications
Stash measures 9"L x 5"H x 3"W. Due to the unique dying process, its fabric design will vary.